New semester calls for a fresh start and a brand new 'you' – you know what that means right? New clothes! Here are some of the best back to school outfits for you!
You've probably already started thinking about what you're going to wear on your first day back to school. The excitement is definitely real, but there's no denying the fact that back to school shopping can be very frustrating. Lucky for you though, there are so many fun, cute 2000s outfits and trending styles that you can look into for inspiration.
Take a look at our top picks and sort out your wardrobe for the new semester just in time!
Back to School Outfits: Casual and Comfy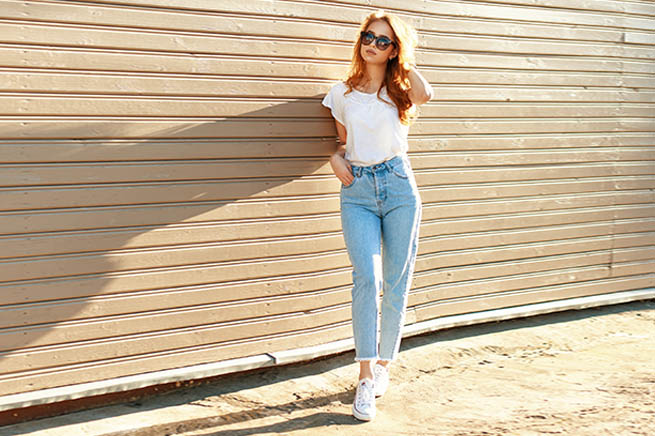 Since it's your first day back, you might want to kick-start the semester with a relaxed and at-ease vibe.
The first look that comes to mind when you think of cute casual outfits is a cool-colored loose t-shirt paired with stylish leggings and comfy sneakers. Complete the look with a cap and you're good to go!
Back to School Outfits: All Black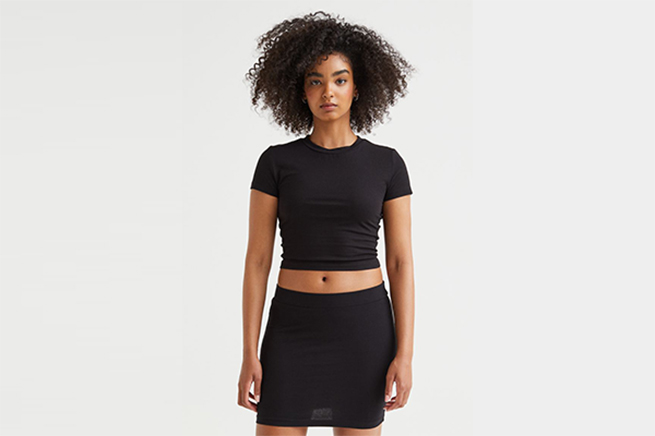 This is a no-brainer. From parties to formal events to the first day at school, black is one of those beautifully versatile colors that never disappoints.
Take a black maxi skirt paired with a black crop top, for instance. This is one of the trendiest cute skirt outfits that you can wear to mark the beginning of a new semester.
Back to School Outfits: Oversized Everything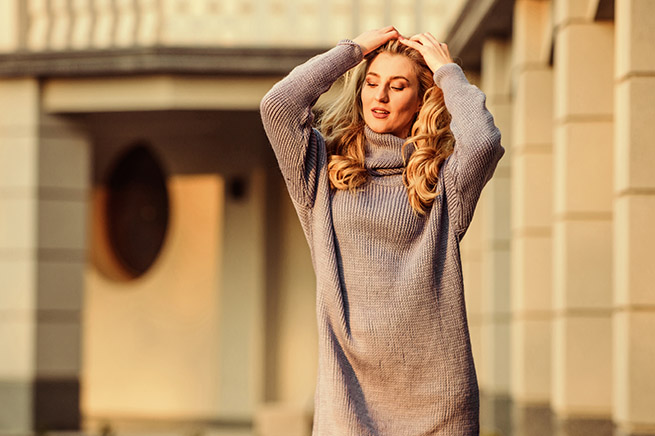 Nothing beats oversized clothing – from 90s oversized t-shirts and tops to sweaters and sweatshirts, they all scream absolute comfort and relaxation, especially during the cold winter season.
If you're looking for back to school cute winter outfits, an oversized sweater, skinny jeans and a pair of pretty loafers is the way to go.
Back to School Outfits: Ruffles and Florals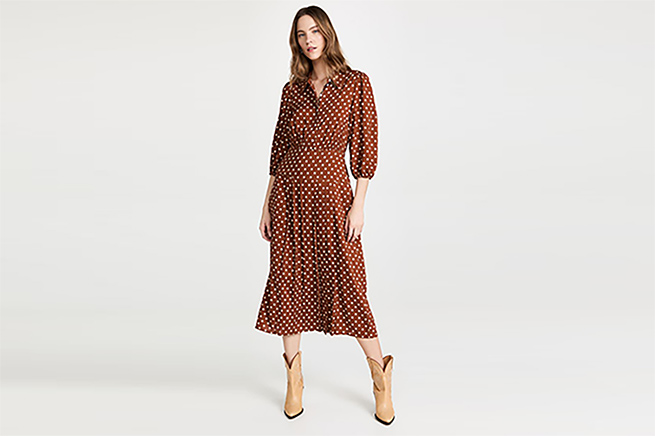 If your new semester happens to be starting in the hot summer season, anything with ruffles and floral prints makes super cute summer outfits. So, you ought to have a few in your wardrobe!
Be it an ankle-length floral maxi dress or a nice ruffled top paired with a midi skirt, you can never go wrong with these summer looks!
Back to School Outfits: Denim All the Way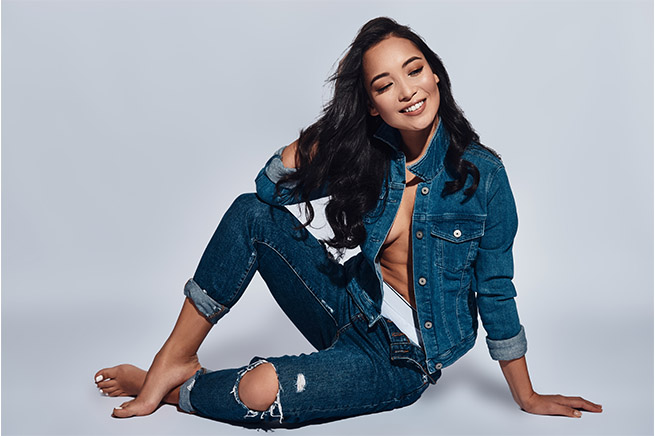 Classic, timeless and trendy, denim is all these things and more.
If you want a characteristic denim vibe, a faded denim jacket with ripped denim jeans would make the ultimate back to school look. But, for a more elegant look, go for a full denim dress coupled with cute sandals.
Back to School Outfits: Stripes and Polka Dots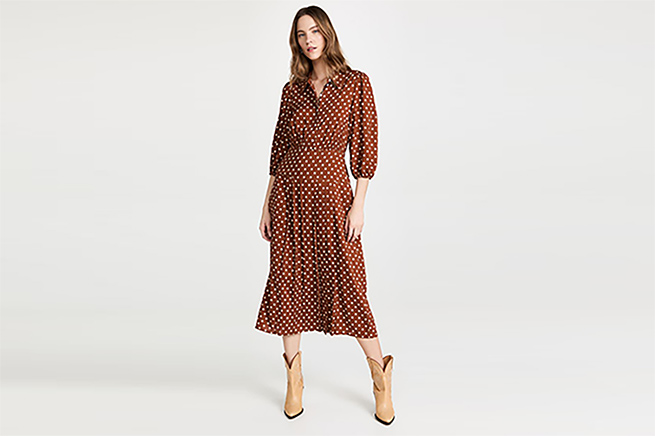 Stripes and polka dots never get old, and there are no two ways about it! Anything with colorful stripes or polka dots, be it a crop top or a knee-length dress, creates the cutest outfits for teens and young girls. Add a fun piece of headwear to your striped or dotted outfit and you are good to go!
Back to School Outfits: A Leather Affair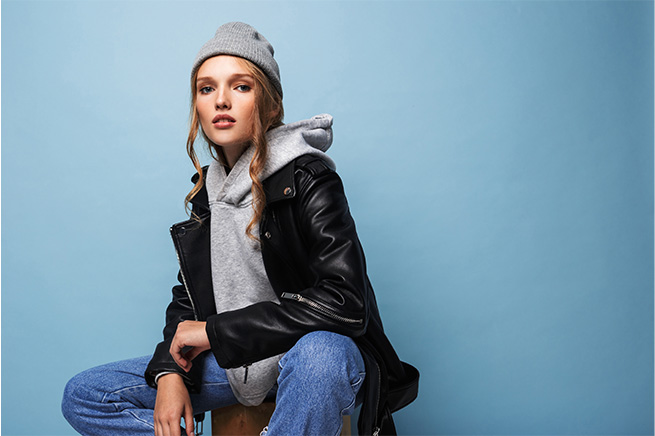 Leather is a winter staple and classic choice for fall semester. Bring out the new 'you' with a sleek leather jacket, ripped jeans and your favorite sneakers – there's no going wrong with this! After all, a leather jacket is a must-have given how versatile it is and how it pairs so well with literally every outfit!
Back to School Outfits: The 'Fall-Ready' Outfit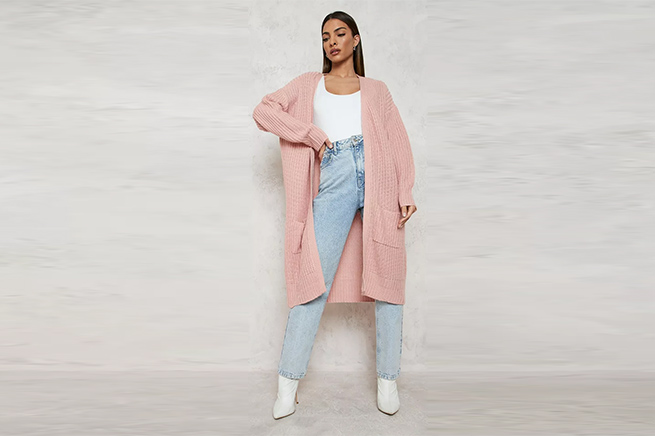 Nothing says, 'I'm ready for the fall season' better than a pair of skinny jeans (or mom jeans outfits)and a solid colored shirt coupled with a warm knee-length cardigan. The fall season is all about layering because the weather starts displaying hints of cold and there's an obvious nip in the air. For such times, you must have a collection of cute fall outfits in your wardrobe.
Back to School Outfits: Funky Pants with Solid Tops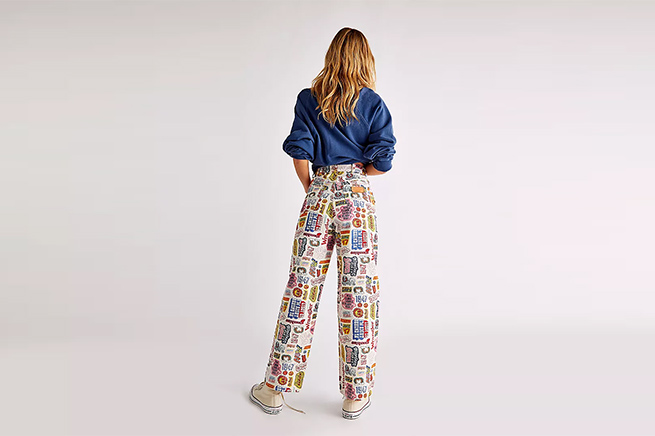 Fancy wearing something unique on the first day back to school? Find the funkiest pair of statement pants in your wardrobe and wear them with a plain solid colored top. Add some bling to it by wearing a pair of colorful hoop earrings or perhaps a fun piece of headwear.
Back to School Outfits: Tie and Dye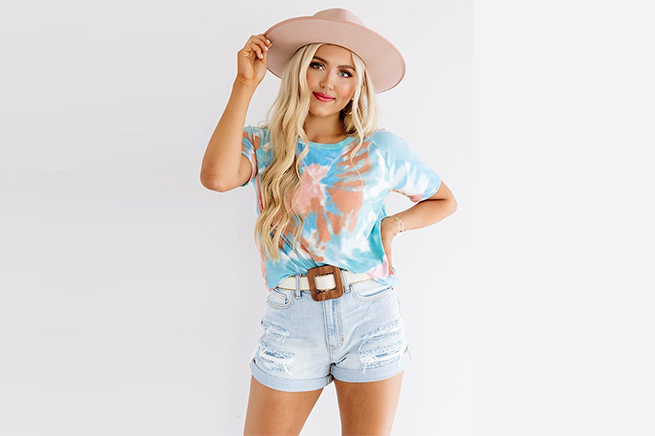 2019 was the year when tie and dye made a massive comeback and for all the right reasons too. This trend of colorful, bold and funky patterns has created adorably cute outfits for women that are just right for the first day back to school. The options are endless here – you could go for a tie-dye t-shirt with denim shorts, a tie-dye sweatshirt with leggings or even a tie-dye long dress!
Back to School Outfits: Monochrome for Aesthetics
There's something so aesthetically pleasing about monochromatic outfits. Single colored outfits may be simple and plain, but you can get super creative with them! Monochrome is the right pick for the new semester and monochromes make very cute aesthetic outfits for your first day. More than that, monochrome clothing can also be taken as a reflection of your mood. Say, bold red for first day excitement, maybe?
Back to School Outfits: Texts and Graphics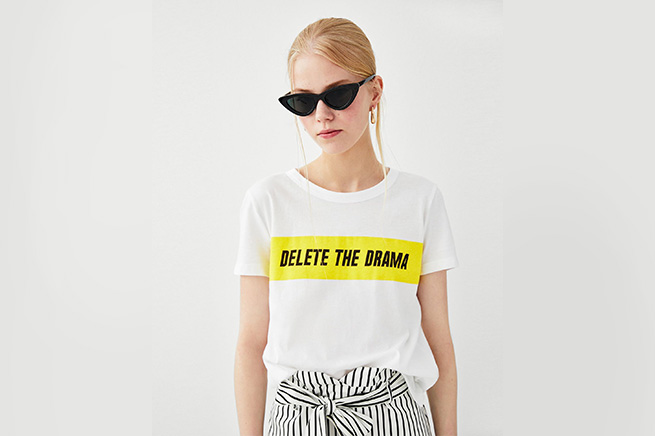 Do you and your best friends wish to twin on the first day back to school? Go for customized shirts with your choice of text printed on them and pair it with each of your favorite jeans! These would make the best cute girlfriend outfits and even more with funny graphics!
Back to School Outfits: Vintage Overall Dresses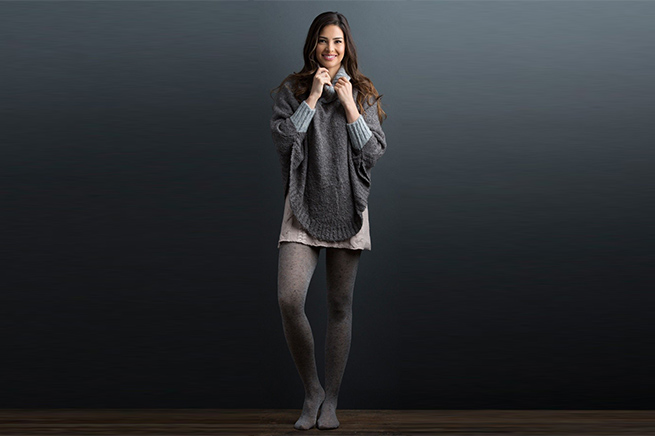 You might not see a lot of overall dresses in today's time as compared to before, but truth be told, they are stylish, cute, and oh-so-vintage! Wear a plain sweater or a t-shirt underneath and if you are looking to create the ultimate fall look, add cute stockings to it.
Back to School Outfits: The Sporty Look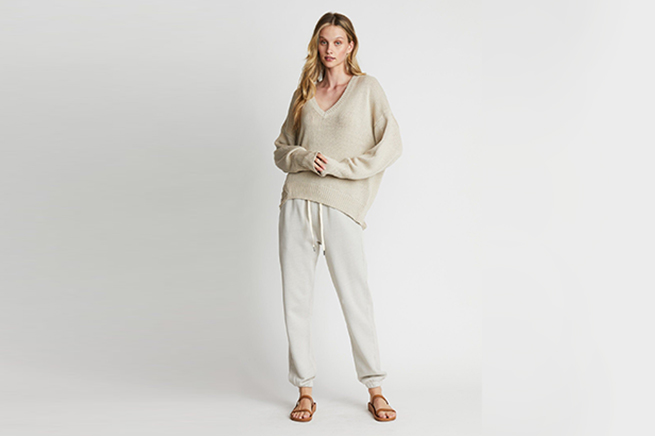 Yes, you can wear sweatpants to school! If you prefer a sporty look that also offers maximum comfort, throw on a pair of your comfiest sweatpants. Pair them with a nice shirt or a sweater if it's a little cold and stay comfy all day long. Wear your white sneakers with it and off you go!
Back to School Outfits: Laces and Frills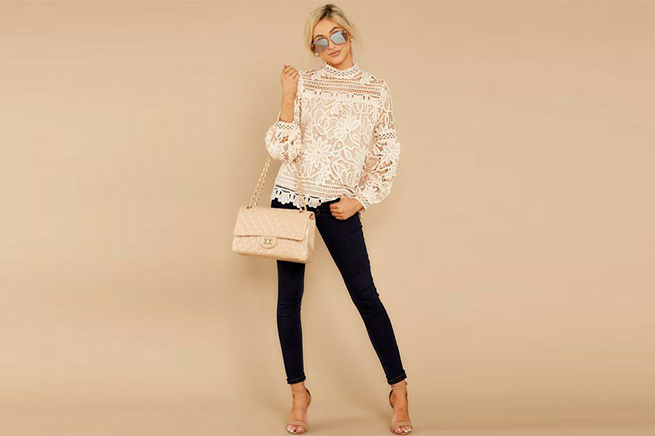 Nothing says cute better than lacy and frilly outfits. They are the epitome of cute girls' clothes so get your hands on nice tops with laces and frills before the semester starts. Wear them with jeans, skirts or palazzo pants, whatever you like; they look great no matter what you pair them with!
FAQs – Back to School Outfits
How do you dress to be cute?
Accessorize your outfits, wear comfortable clothes and rock your outfits with confidence.
How do you dress cute every day?
Play with different colors, accessories and combinations. 
How should a teenage girl dress up?
With simplicity, comfort and style. 
What should every girl have in her closet?
A pair of jeans, a denim jacket, a simple white t-shirt, a silk scarf, and a floral top, to name a few.
How can I find my style?
Scan your wardrobe, know your body type, think of who you consider your style icon, consider your favorite colors and combinations, and what makes you feel comfortable. 
In A Nutshell Cute Outfits Are…
New semester calls for new clothes, among so many other things. The way you dress plays an important part in making you feel confident about your body and creating a personal identity.
Take inspiration from this list of back to school outfits (Very Y2K Fashion, honestly!) and rock them on your first day back to school!