When it comes to fashion, Y2K is one of the most popular styles. Many young people have embraced this look with all the flair of the millennial generation. In 2022, it will be considered retro to wear Y2K outfits. However, that doesn't mean you can't rock them as an adult!
With a bit of a styling guide, it will become easy for you to wear a Y2K outfit. Learn everything from what's a cool Y2K outfit and how you can integrate this fashion craze into your wardrobe today.
What is Y2K fashion?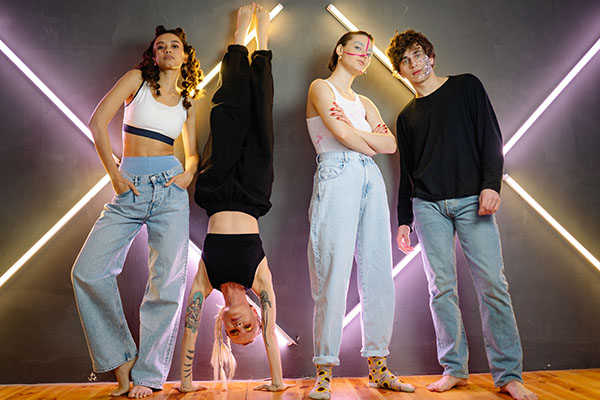 Regarding fashion, what is "in" can always be traced back to a particular era or time. Well, one popular trend from the years 1990 and early 2000 was Y2K fashion which is coming back in its own stylish way. The Y2K men's fashion consisted of a well-fitting suit or jeans, while the Y2K women's style included baggy clothes, vibrant colors, and loud patterns.
Designers such as Marc Jacobs and Alexander McQueen rose to prominence and brought new and innovative designs. Some of the most popular items from this era include oversized denim jackets, cardigans, crop tops, skirts, tracksuits, and platform shoes.
How to be a Y2K Girl? The Y2K Theme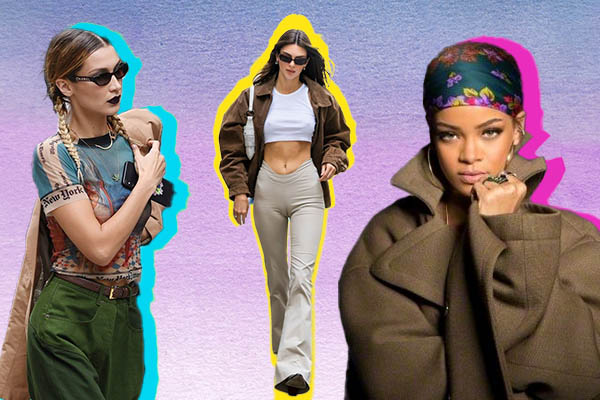 For those who want to be a Y2K girl, there are some things to consider.
The first step is to find an outfit that is both stylish and Y2K-themed. Some popular choices include metallic miniskirts, lace blouses, and sleek jumpsuits. It's also important to accessorize with items that reflect the year 2000. This might include chunky watches, metallic bags, and colorful scarves.
Once you have picked your outfit, it's time to focus on your hair and makeup. For hairstyles, think sleek and straight or voluminous and curly. As for makeup, go for bright colors like silver and gold or shimmery neutrals like champagne and taupe.
The Y2K Outfit Inspo
The turn of the century was a time of great change- in more ways than one. The 90s were coming to an end and the new millennium was on the horizon. And with that, came a whole new era of fashion. The 2000s fashion aesthetic was all about being bold, colorful, and dark.
You can wear Y2K outfits for a day at the office, a night out on the town, or a special event. The best part of Y2K fashion is that you can find these items in almost any store. However, some enjoy wearing pieces from this era. Some people have even started to refer to Y2K fashion as a "vintage" style.
One of the most iconic looks of the 2000s aesthetics is undoubtedly Y2K outfits. If you're looking for some Y2K outfit inspo, then keep reading. Here are a few iconic y2k outfits to help you look best.
Baby tees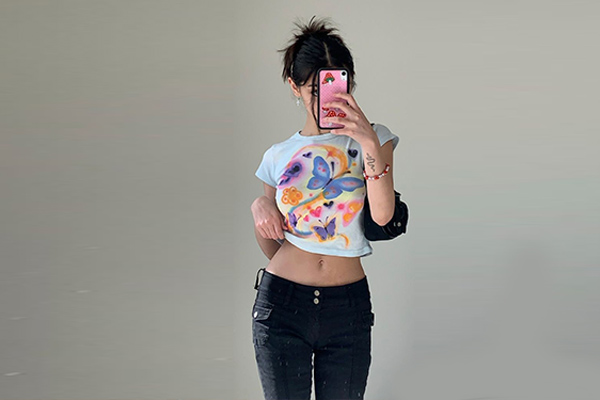 When most people think of 2000s fashion, they think of the oversized tee trend. But the trend that truly defined 2000s fashion was baby tees. Baby tees are coming back, and we're here to show you how to wear them like an authentic 2000s babe.
First and foremost, baby tees are best styled as crop tops. This means that they should hit at or just below your belly button. If you're self-conscious about your midsection, you can always wear a high-waisted skirt or pants to balance things out.
Baby tees can be styled with just about anything, but we love styling them with denim skirts or shorts.
Wide leg denim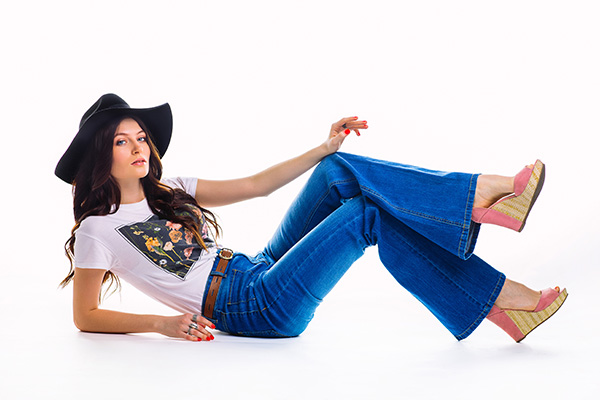 Achieving a streetwear cyber Y2K aesthetic is straightforward by using wide-leg denim and a hoodie. For Y2K men's fashion, start with a pair of light wash or black jeans with a relaxed or wide leg. Roll up the cuffs for an updated look.
A hoodie is easy to complete the outfit and can be chosen in any color or print. Finish streetwear cyber y2k outfit with sneakers, boots, and sunglasses for a relaxed, casual vibe.
For streetwear cyber Y2K aesthetic outfits women, start with a pair of black jeans with a relaxed or wide leg. Try high-waisted jeans for an updated look. A cropped hoodie is perfect for showing off your waistline and can be paired with sneakers or sandals, depending on the weather.
Complete the cyber Y2K outfit with sunglasses and a backpack for a functional and stylish look.
Denim on denim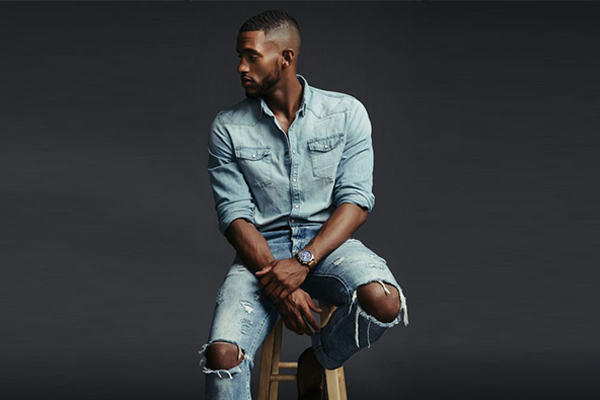 The turn of the millennium was a time when people were looking to the future and what it could bring. One of the most iconic Y2K outfits of that time was denim on denim. It was a look that showed you were ahead of the times and ready for whatever came your way.
To nail this iconic Y2K style, start with a light wash denim jacket and pair it with darker wash denim jeans. For an extra touch, roll up the jacket sleeves for an effortlessly cool look. add some accessories. A choker necklace or bandana can help pull the outfit together. Be sure to rock some cool sneakers or boots to complete the look.
Mini skirts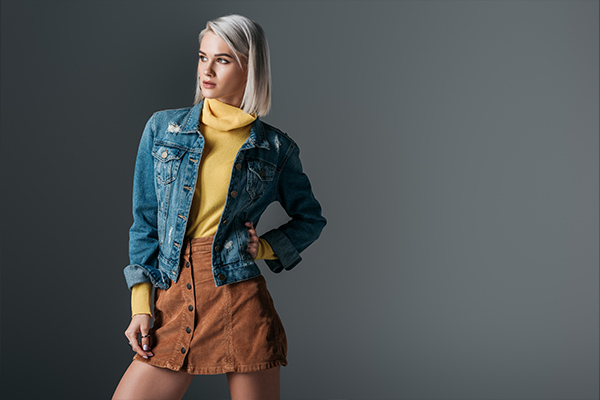 With the turn of the century, mini skirts made a comeback. They had been out of style for a few years, but the new millennium brought a renewed interest in shorter skirts. The Y2K skirts outfit quickly became one of the most popular items in women's closets and could be seen on runways and red carpets worldwide.
Pair a mini skirt with a tucked-in blouse or t-shirt. You can add accessories like a belt or statement necklace to make your look pop. So whether you're looking for something to wear to your next party or want to update your wardrobe with a Y2K outfit, a mini skirt is the way to go.
Ribbed Cardigan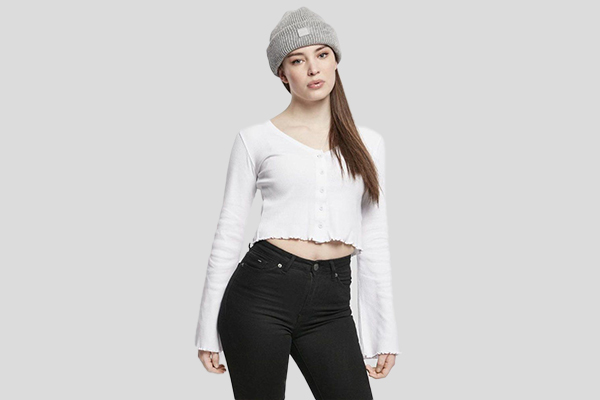 Sweater weather is just around the corner, and what could be better than a cozy Ribbed Cardigan to keep you warm? Choose a cardigan that fits well. It should be snug around your chest and waist but not too tight. If the cardigan is too oversized, it will look sloppy.
Pale colors like white or light pink work well for fair skin tones, while darker colors like navy or black are perfect for those with darker skin tones. Once you've chosen a color, it's time to start styling! To achieve the best look, keep the rest of your outfit simple. Pair the cardigan with a plain t-shirt or tank top and some jeans or leggings.
Tie-Front tops
As we inch closer to the end of the year, many are looking for ways to incorporate the Y2K style into their wardrobe.
In the year 2000, tie-front tops were all the rage. They could be seen on celebrities, magazines, and even on the runway. This trend started to die out by 2001, but it remains a popular look today.
You can knot it in the front, tuck it into a skirt or pair of pants, or even leave it hanging loose. There are also many styles of tie-front tops, including blouses, tees, and sweaters.
Velour Track sets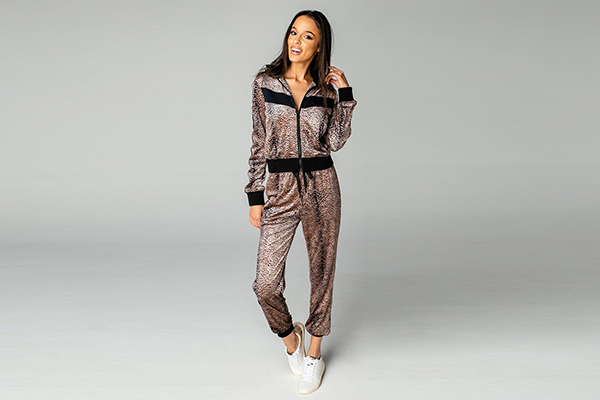 Velour track sets are a type of clothing that was popular in the early 2000s. They are made of a velour material and typically consist of a track jacket and pants. Velour track sets were often worn by teenagers and young adults and were famous for sporting events, such as track and field meets.
There are a lot of different ways to style a velour track set. You can go casual with a T-shirt and sneakers, or dress it up with some high-heeled shoes and a blazer. No matter how you wear it, you'll look cool and trendy.
Baguette Bag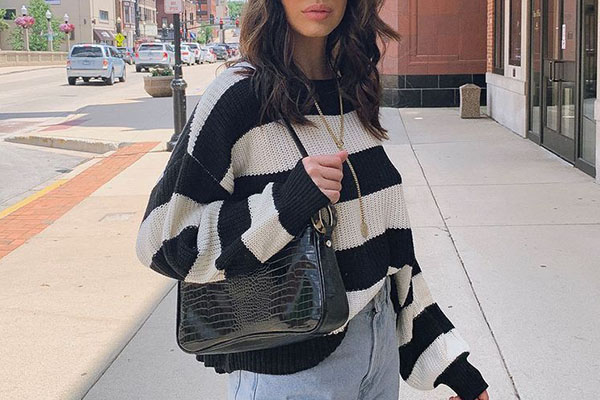 The baguette bag is a stylish and functional bag that has become popular in recent years. The bag was first made famous by Carrie Bradshaw in the Sex and the City TV series and movie. Later it became famous accessories at platforms like Roblox. The Y2K Roblox outfit is incomplete without this bag.
The baguette bag is perfect for carrying all of your essentials, and it has a stylish and distinctive look that sets it apart from other bags. The baguette bag has become a symbol of the Y2K aesthetic. It is an excellent option if you're looking for a stylish and practical new bag.
Kitsch accessories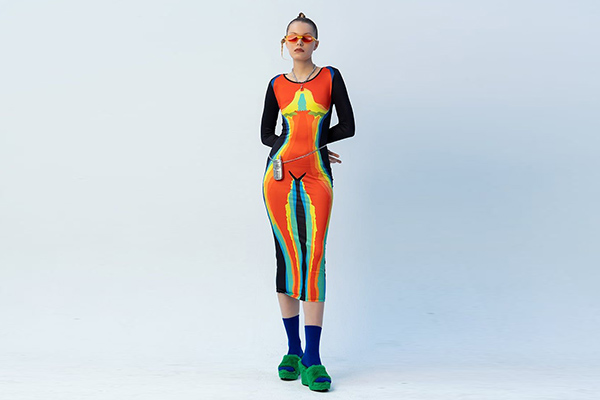 Kitsch accessories are a great way to add some fun and whimsy to your look, and they're perfect for adding a bit of personality to an outfit. There are many different types of kitsch accessories available, so you can find something that perfectly suits your style.
Some popular kitsch accessories include vintage sunglasses, novelty hats, and retro phone cases. These items can add a touch of nostalgia to your look, and they're perfect for injecting some personality into an outfit.
Bandanas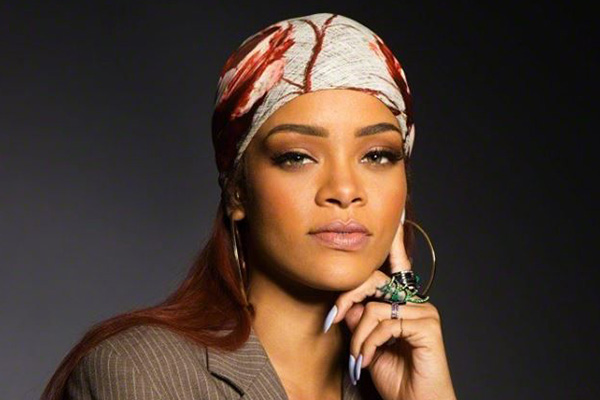 Bandanas have been around for centuries and have been used for various purposes. They can be worn as headbands, neckties, or wristbands. And they can be used to protect against the sun, wind, or rain.
But bandanas are not just for practical use. They can also be used as fashion accessories. In fact, many celebrities have been seen wearing bandanas in recent years. So if you're looking for a versatile and stylish accessory, consider investing in a bandana. You'll be glad you did!
Butterfly hair clip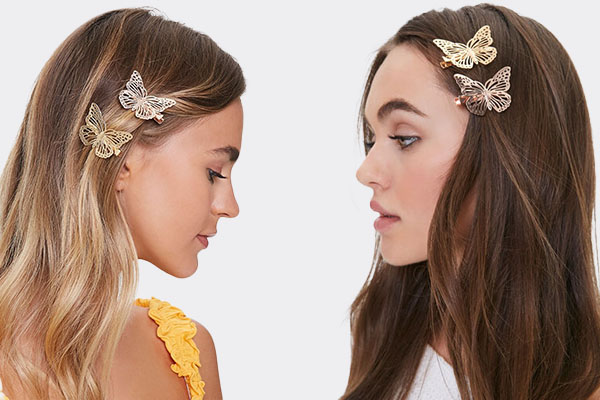 When it comes to fashion, the year 2000 was all about being over-the-top and flashy. There were lots of strange trends we see now as cringe-worthy, but there were also a few gems. One such gem was the Y2K butterfly hair clip.
This hair accessory was a small, plastic clip in the shape of a butterfly. It was usually clear or brightly colored and had shiny metal accents.
Despite its short lifespan, the Y2K butterfly hair clip is still loved by many people. It's a great example of how fun and creative fashion can be, and it's worth revisiting if you're looking for a unique Y2K outfit idea.
FAQs
What did Y2K people wear?
In 2000, people's wardrobes were filled with different clothing styles. Some people wore baggy clothes, some wore Y2K suitable clothes, and others wore regular clothes. It all depended on what each person felt comfortable in. There was no one specific style that everyone followed.
A little bit of planning and some creative shopping can go a long way in helping you put together an unforgettable Y2K outfit.
When did Y2K fashion come back?
One trend that made a comeback in the early 2000s was Y2K fashion. Y2K outfit was inspired by the fashions that were popular in the late 1990s.
One reason why Y2K fashion became popular again is that it is comfortable and easy to wear. Additionally, it doesn't go out of style as quickly as other styles do. 
Is Y2K still in style?
There are some Y2K fits that are still wearable today. Back then, bomber jackets, mom jeans, and tracksuits were all big trends, and they're still around occasionally.
On the other hand, other pieces from Y2K are best left in the past. Neon colors and scrunchies come to mind. If you're thinking of incorporating any of these into your wardrobe, you may want to think again.
Conclusion
In a nutshell, The Y2K trend is coming back in a big way, and this time you can wear it as an adult! There are many ways to wear Y2K outfits as an adult in 2022. your old Y2K clothes will be in style again. Just be sure to update your look with some modern touches.
You can choose to style them in a modern way or in a nostalgic way. Whichever way you choose, these outfits will definitely make you stand out from the crowd and there's no need to retire your Y2K outfits just yet!