Weddings are super exciting, full of love and enjoyment, and the best part is, you get to have so much fun dressing up! But, given all the different dress codes and themes, one often wonders how to dress for a wedding men?
After all, it's important to wear the right outfit to a wedding, especially if it's a close friend's or a family member's big day. And, well, wedding pictures are permanent and live forever, and you don't want to ruin them with a wardrobe choice that you might regret later.
Men's wedding attire often gets overlooked in terms of what they should wear according to the theme which could be a cocktail wedding, a garden wedding, a beach wedding, and more!
Wedding outfits for men may not be as extensive as those for women, but you definitely have a range of options to choose from when dressing up as a guest.
Men's Wedding Guest Attire – Themes and Dress Codes
If you have an upcoming wedding to attend but are confused about what to wear, use this wedding dress code guide for men to help you decide on the perfect outfit.
You simply need to learn about the different wedding themes and dress codes, each of which requires a particular type of look, vibe, and clothing. As long as you stick to that, you've got nothing to worry about!
Black Tie Wedding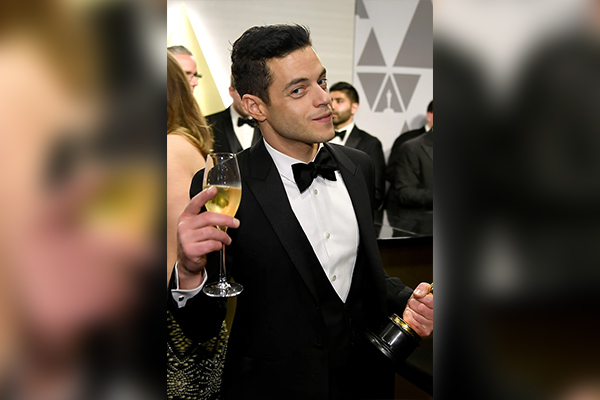 If the wedding invitation says 'black tie',  it simply means one thing – a tuxedo.
Black tie dress code for men doesn't get any simpler and easier than this. All you need is a classic, tailored, well-fitting tuxedo and you are all set to go to the wedding in style!
While that's quite relieving considering you won't have to make any extra effort, it doesn't leave room for variation or personal taste. So, make sure your tuxedo is clean and wrinkle-free, and pay attention to the little details such as a perfectly-tied bow tie, polished black patent leather shoes, and some nice cufflinks.  
Cocktail Wedding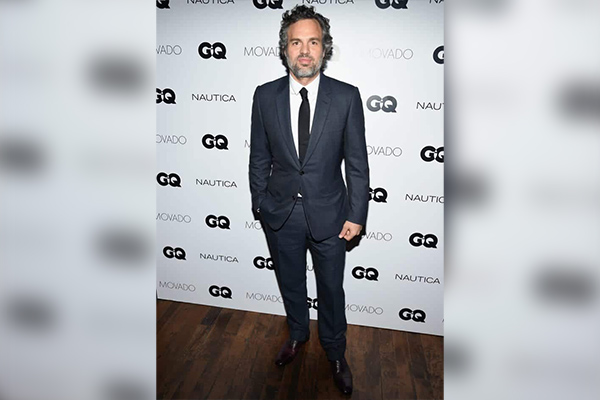 This is a semi-formal dress code that doesn't require men to wear a tuxedo, but you are still expected to wear either a suit or a stylish suit jacket paired with tapered pants, for example.
Cocktail attire for men gives them more freedom and room to experiment with their personal style and bring their individuality to the front.
A sleek suit is an ideal option here, but suit separates are also acceptable such as a smart navy blazer with dress pants. Consider wearing a necktie as well so it's best if you know how to tie a tie. 
Complete your cocktail wedding attire with a touch of accessories such as muted jewelry or a lapel pin.
Garden Wedding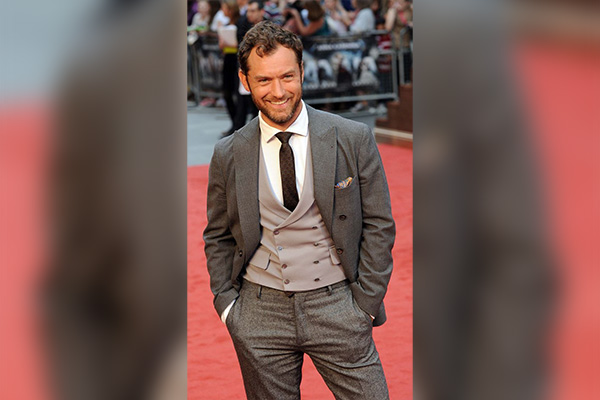 Like any other outdoor wedding, a garden wedding calls for a semi-formal or smart casual dress code paired featuring a few colorful accessories to go with the theme.
An ideal outfit option for a blend of formal and casual wedding attire here would be a light-colored suit with, say, a floral patterned tie or a bright pocket square if you aren't a fan of ties.
The key takeaway here is not to go overboard with colors and patterns – keep it fun, but subtle at the same time. If it's a daytime garden wedding, wear your favorite pair of shades which will perfectly tie your wedding look together.
Cruise Ship Wedding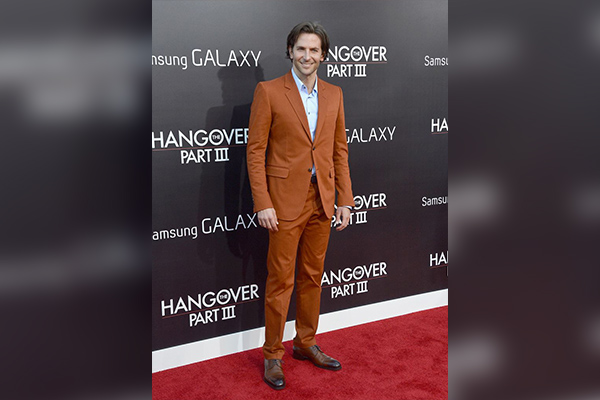 Got a new dinner jacket sitting in your wardrobe that you've been waiting to wear for a while? Now's the time to take it out and flaunt it!
A cruise ship or yacht wedding presents the ideal opportunity for semi formal attire for men where they can sport a dinner jacket unless the invitation particularly mentions black tie! It all comes down to the formality of the event and the required dress code.
Sport coats, polo shirts, linen shirts, khakis, and slacks would also work for a cruise ship wedding. Make sure to wear an accessory or two as well as it will truly complement the overall theme of the wedding.
Courthouse Wedding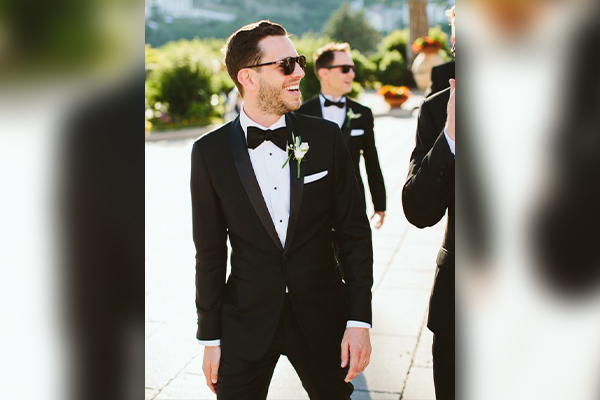 Since a courthouse is typically a public space, it is best to err on the side of caution and stick to a business casual dress code for a courthouse wedding.
You could go with a pair of chinos, a tailored blazer, and formal shoes, or a solid sport coat paired with slacks. If you are more into suits, a slim-cut gray suit, is a wardrobe staple that can work for both business casual and semi-formal occasions.  
Another appropriate outfit option is dress pants or business slacks paired with a button-down shirt and leather brogues, oxfords, or loafers. If you know how to tie a windsor knot, you can make a great style statement by adding a necktie to your outfit. 
Beach Wedding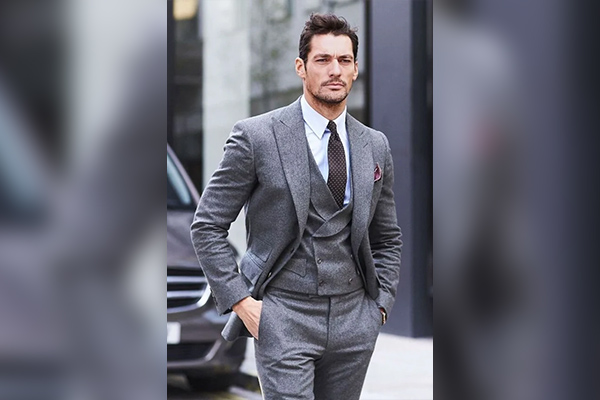 During the summer, you can totally expect to receive an invitation to a beach wedding!
Beach weddings are romantic and fun, and they leave great room for creativity and casual clothing, but that doesn't mean you can sport a flip-flop with a t-shirt kind of look.
The right attire for men for a beach wedding is dressy-casual which can mean a smart casual suit jacket paired with light-colored chinos and beach-appropriate footwear like loafers. Opt for light colors like beige, cream, light blue, or pink, and light fabrics such as linen or cotton.
However, if the wedding invitation exclusively mentions a casual dress code, you can totally go with shorts, flip-flops or sandals, and a button-down shirt!
Fall Wedding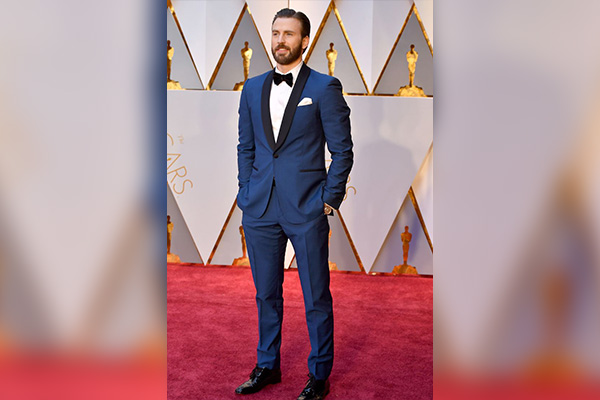 Wedding attires are generally driven by the respective dress codes, but sometimes, seasons take over and take the lead to help one decide the right outfit for a wedding.
A fall wedding, for instance, calls for warm clothing that offers both functionality and style. It shouldn't just protect you from the cold, but also allow you to make a style statement.
You can consider wearing a mohair suit which not only offers breathability and warmth but also makes the ideal formal wedding attire for men.
Other than a classic suit, you can opt for a stylish blazer with khaki pants and a crisp dress shirt. Add a nice colored pocket square to this fall wedding ensemble and your outfit to a whole other level.
Summer Wedding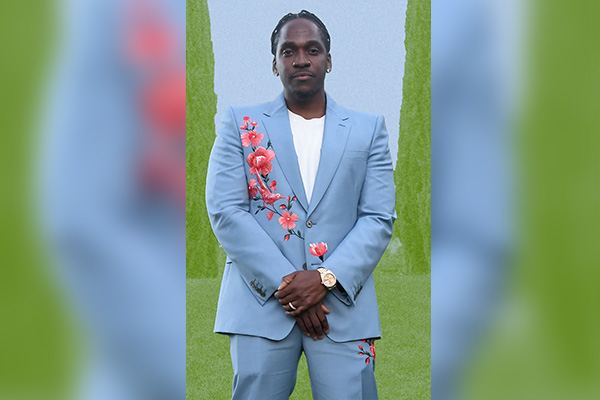 Summer weddings aren't just limited to the beach – they can take place elsewhere too. However, a few details remain the same such as wearing light colors like pastels, and thin, light fabrics such as linen and cotton.
Summer wedding outfits for men can include a beige suit with a collared shirt and a bold tie, or a sport coat paired with laid-back trousers and brogues, for example.
If it's an informal ceremony with a casual dress code, you can look into structured Bermuda-length shorts and pair them with a striped shirt and a relaxed sport coat. 
Spring Wedding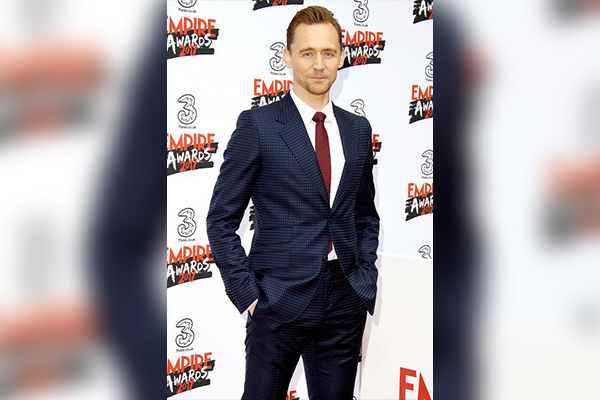 The thing about the spring season is that it can either be warm or cold depending on where you live, so it's best to dress according to the weather.
If it's a daytime spring wedding, you can wear a light-colored suit and add a pop of color with the help of men's accessories such as a bright tie or a pocket square. On the other hand, if it's a nighttime wedding, consider a darker-colored suit such as navy or charcoal gray, which are two absolutely classic colors for nighttime weddings.
Make sure to opt for classic leather shoes like oxfords, loafers, or double monk straps to complete your formal wedding look.
Winter Wedding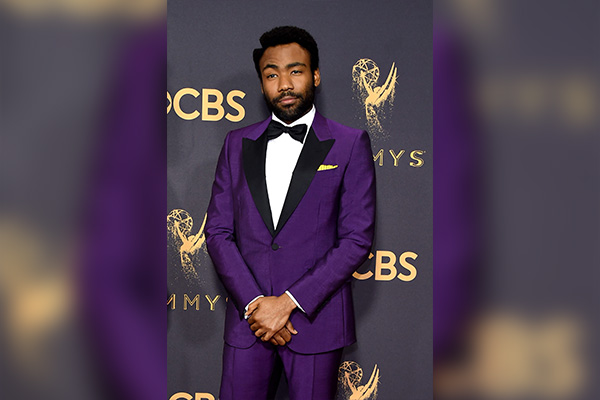 Cold weather weddings call for layering up, three-piece suits, and wool fabrics. You can even introduce velvet to your wedding looks such as a velvet jacket tuxedo, paired with formal pants, a white dress shirt, loafers, and a bow tie.
Winter weddings are generally black tie or formal so you don't have that many options to choose from. So, make sure to go with cool and sophisticated dark colors like navy, gray or black, avoid suede and stick to leather varieties in terms of footwear.
If it's too cold, consider an additional outerwear layer like a warm, black wool overcoat.
Men's Wedding Guest Attire – Do's and Don'ts
When it comes to weddings, there are a few very important things that one always needs to bear in mind, where some are truly essential regardless of the theme or the dress code of the event.
There are some do's and don'ts you must follow and take into consideration when dressing up as a guest for a wedding.
Do's
When the invitation says black tie, always wear a tuxedo, preferably black, but if you wish to opt for a different color, stick to dark colors such as dark blue.
For formal weddings, stick to collared shirts and stay away from t-shirts and polo shirts since they aren't formal enough.
Always read the wedding invitation to see if it calls for a particular dress code. In case it doesn't, you can always reach out to the couple to ask them, or stick to a formal wedding-appropriate outfit.
Pay attention to your hair and make sure that your hair is styled according to the occasion. There are so many stylish hairstyles for men that you can look into, ranging from men's long hairstyles to short ones.
Weddings are ideal for accessorizing your outfit so don't hesitate to wear an accessory or two with your outfit which could be anything from belts, neckties, and pocket squares to cufflinks, lapel pins, and muted sophisticated jewelry.
Consider the wedding location while also keeping the dress code in mind. For instance, if it's a casual outdoor summer wedding, but the location is the beach, some men might prefer wearing closed-toe shoes given the sand and everything, even if flip-flops are an option.
Take into account the time of the wedding event in order to decide the right colors for it. Daytime calls for pastel, light colors whereas for night weddings, darker shades are ideal.
Don'ts
Don't show up at a cocktail wedding or any other semi-formal or smart casual wedding wearing a tuxedo – save it for black tie events!
Avoid wearing jeans to a wedding at all costs because jeans are super informal and not wedding-appropriate. However, if the invitation specifically mentions a theme like a cowboy or denim, then it's quite all right to wear your favorite denim jeans. 
Don't wear anything with rips, tears, or holes in it, regardless of how casual the wedding might be. 
Don't wear very bold and bright colors, over-the-top accessories, or loud prints. If you do wish to add some color to your outfit, you can do so by adding a colored necktie or a pocket square. 
Avoid wearing t-shirts to weddings, even when the dress code says 'casual'. T-shirts are just a big no for a wedding, but if you really wish to wear a short-sleeve shirt, opt for a polo t-shirt instead.
Don't wear ill-fitting clothes that are too baggy or tight for you – always make sure your wedding outfits are well-tailored and complement your body.
FAQs – How to Dress for A Wedding
What should a man wear to a casual wedding?
If a wedding invitation mentions a casual dress code, men can go for the classic blazer and pants combination, or khakis with a collared shirt, or a sport coat with chinos. 
Can you wear chinos to a wedding?
Yes, definitely. Chinos are perfectly acceptable for a wedding, especially when paired with a smart, stylish, well-fitting blazer. 
What colors should men not wear to a wedding?
Men should avoid very bright and bold colors for a wedding such as neon colors, red, yellow, and orange, to name a few. 
What can I wear to a wedding instead of a suit?
You can always wear suit separates to a wedding instead of a full suit. You can also opt for a smart blazer paired with a solid dress shirt and formal pants. Chinos, khakis, sports coats, and suit jackets are other options you can look into. Make sure to accessorize your outfits which is a great way to enhance your overall look and appearance. 
Conclusion
Wedding attire for men isn't as confusing as it typically appears to be. Knowing how to dress for a wedding when attending as a guest is all about taking into account a few essential details such as the theme, dress code, location, time of day, and weather.
In many cases, the attire is simply laid out for you and you don't even have to do anything as a black tie wedding specifically calls for a tuxedo, a formal wedding requires a tailored suit, and a semi-formal wedding means a blazer or a formal coat paired with dress pants, for instance.
So, in a nutshell, as long as you stick to the dress code and wear the right colors and accessories, you are good to go and all set to make a style statement at any wedding event!