Disco fever is back! And what's a better way to show your retro side than with '70s disco fashion? Many people enjoy wearing '70s disco styles because they feel like they are dressing up in their favorite era.
If you want to look like a true disco enthusiast from the '70s, then do not worry. This article will share some authentic disco style and ways to recreate it with you.
Moments that Shaped '70s Style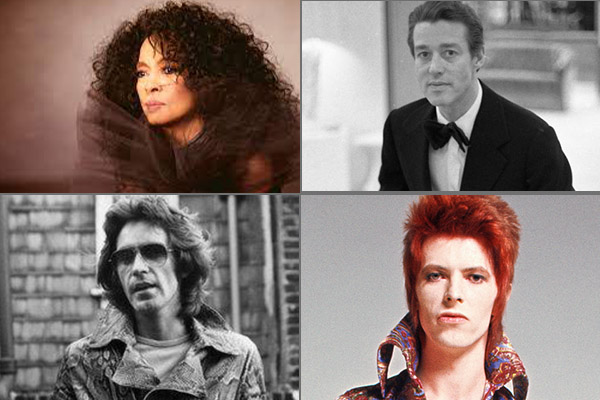 70s designers helped to shape the '70s style and fashion trends. Diane Von Furstenberg introduced the world with iconic wrap dresses, Biba's designs were often colorful and bold. Ossie Clark used sheer fabrics and floral prints while Roy Halston Frowick was known for his sleek and sexy jersey halter dress.
How can we forget about musicians like David Bowie, Joni Mitchell, and Diana Ross who played a major role in shaping the look of the decade?
One of the most iconic looks of the 1970s was the hippie style. This look was popularized by musicians like Joni Mitchell and David Bowie. It featured loose-fitting clothes, flowing hair, and earthy colors. Diana Ross' glamorous style helped to inspire women to wear flashy dresses, high heels, and glittery makeup.
70s Disco Outfits — What To Wear In A '70s Disco Party?
Consider the disco era's clothes when thinking about what to wear to a '70s disco party. If you want to rock the modern disco party outfit with the touch of the '70s, do not miss out the '70s club fashion.
70s Studio 54 Fashion was the epicenter of '70s disco fashion. It included sequins, sparkles, and many colors. You can't go wrong with a sparkly dress or jumpsuit – keep the rest of your accessories simple to not compete with your '70s disco outfit. Platform shoes and big hair are also essential elements of '70s disco fashion, so don't forget them!
The Most Authentic '70s Disco Fashion
The '70s were a time of change, especially regarding fashion. If you want to dress like a true disco diva, you need to know which fashion trends dominated the '70s. Bell bottoms, fringe, and jumpsuits were the styles that were in at the time, and they can still be seen on the dance floor today.
If you're looking for authentic '70s disco fashion, stay with us and take a cue from '70s club fashion.
Bold Patterns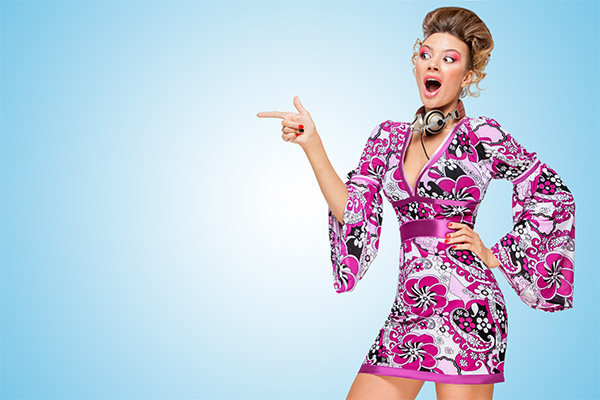 What about a patterned outfit for your next night out? '70s disco fashion was all about big, statement prints – think geometric shapes, clashing colors, and swirling patterns. It was interesting to see the stark difference in fashion trends that were revolutionized from 70s to 90s fashion.
If you're new to patterned clothing, start with a smaller print and work your way up. A scarf or blouse in a busy print can be a great way to test the waters.
Knit Sets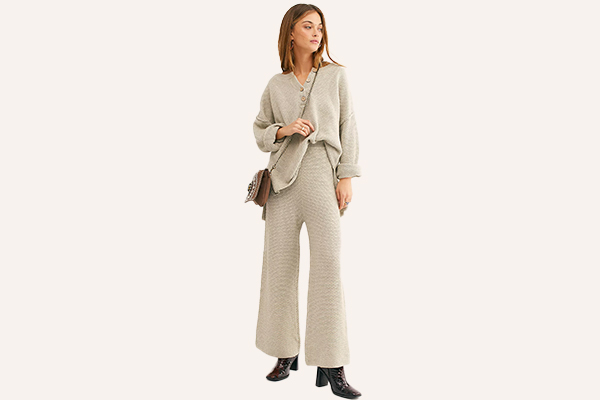 70s disco fashion is making a dramatic comeback with knit sets. A popular look in the '70s, knit sets consisted of a sweater and skirt or pants made from the same material and color.
Mix and match different colors and textures to wear knit sets in an authentic disco vibe. To create an exciting look, Accessorize with funky hats, scarves, belts, and shoes to complete your look.
Head Scarves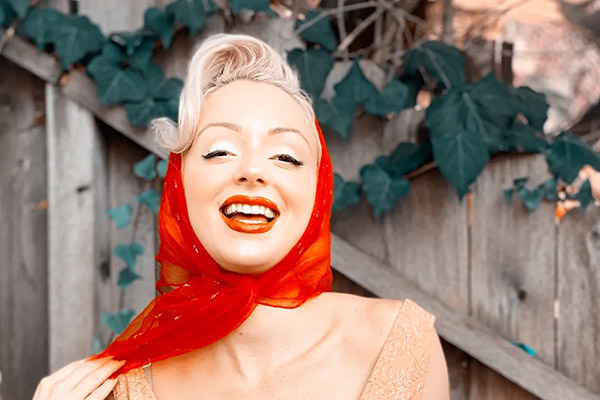 70s disco fashion was incomplete without big hair, colorful clothes, and outrageous accessories. It's easy to create different looks using this versatile piece of clothing. You can cover your head by wrapping it around your head, tie it in a bow, or knot it at the side.
Indeed a headscarf was the perfect way to add glamor to your disco outfit.
Flared Denim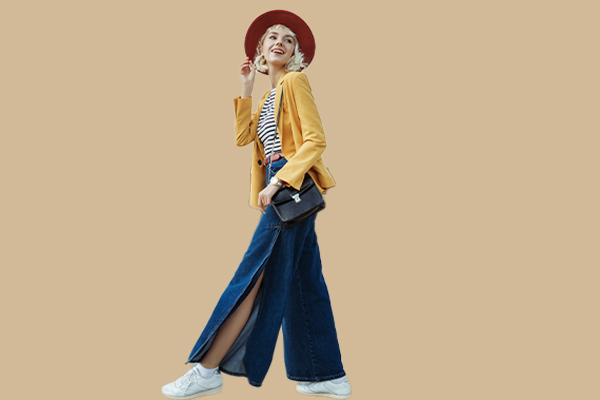 The '70s disco fashion is taking everyone's breath away! And this time, they're bringing flares with them. This was also a big trend in 90s fashion. This season, denim flares are all the rage, and we can't get enough of them. A '70s disco fashion classic, flared jeans can take any outfit from drab to fab in seconds.
Whether you're looking for a disco-inspired outfit or want to add a touch of '70s to your style, flared denim jeans are the perfect way to do it.
Knee-High Boots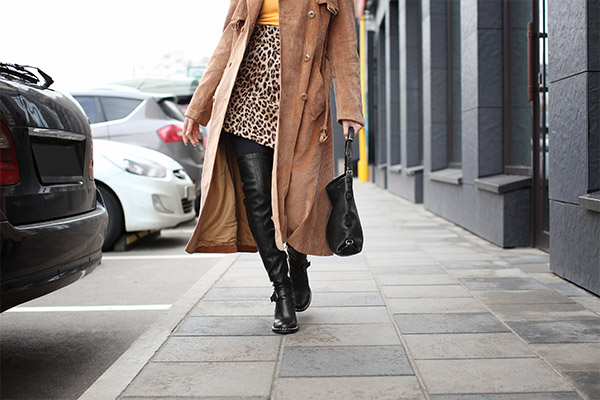 Knee-high boots are one of the most iconic clothing items from the '70s disco era. Knee-high boots can be tricky to wear today. However, if you style them in the proper way, they can be an excellent and stylish addition to any outfit.
Opt for a sleek, simple style boot in a neutral color like black or brown. Pair them with modern pieces like skinny jeans or an A-line skirt.
Pleated Mini Skirts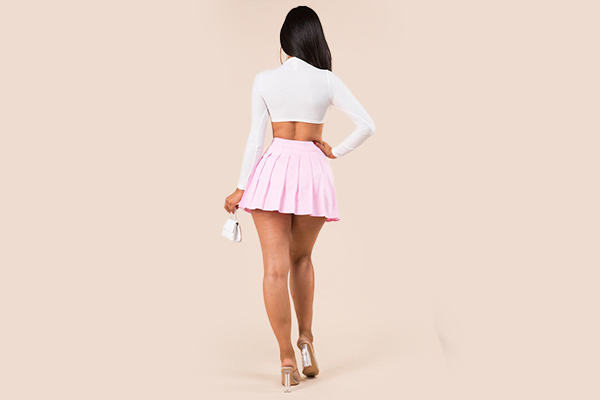 Miniskirts were popular in the '70s and are still a disco-inspired favorite today. What could be flashier than a pleated mini skirt? A pleated mini skirt is the one of the perfect outfit ideas for women for channeling your inner '70s disco queen.
There are many ways to style one, from classic to trendy to glam. You can wear it with a blouse, crop top, or T-shirt for a look that's all your own.
Sweater vests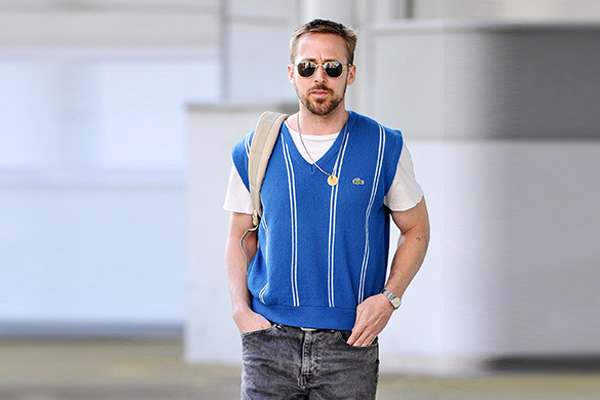 Sweater vests were first popularized as '70s disco fashion for men. Women soon followed suit, and before long, sweater vests were a staple in every disco wardrobe. Soon it became popular as disco club fashion.
The sweater vest is a versatile piece that can be worn with both formal and informal outfit. 2000s fashion for men and women have great eye-catching designs of sweater vests. Go, and grab yours now.
Tie-Dye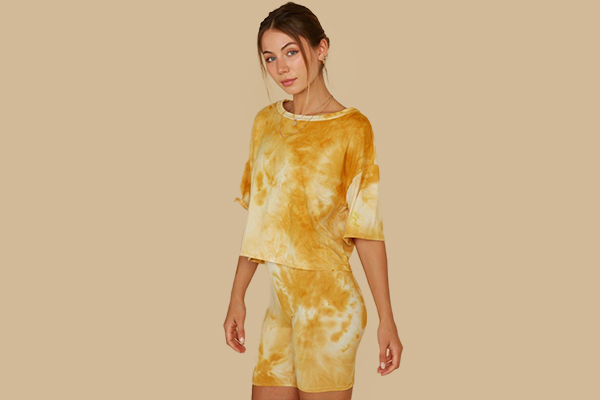 If you want to rock the disco outfit from the '70s, there is no better way to do it than with some tie-dye. You can still wear this psychedelic print to add some fun and flair to your outfit even today.
When it comes to wearing tie-dye, think bright and bold. There's no need to be afraid of standing out. That's the whole point! So go ahead and experiment with colors and patterns.
Staple Accessories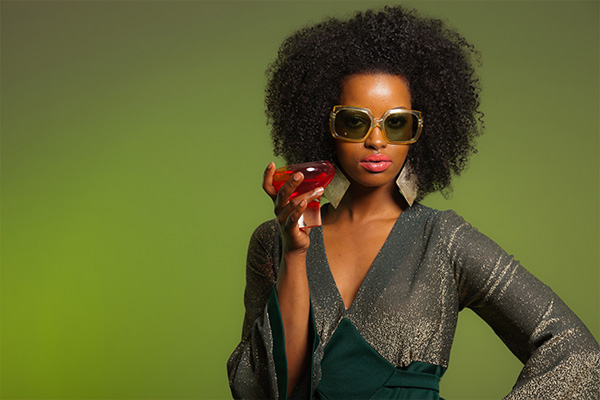 Accessories are important to complete your '70s disco look. Some must-have staple accessories include a statement necklace, large earrings, and a belt.
The focus should be on glamor and extravagance. Think about adding layers of bracelets, too. As for the types of sandals and shoes, go with something flashy and fun like a platform heel or saddle shoe.
FAQs – 70s Disco Fashion
How did people dress in the '70s disco?
People in the '70s disco era often wore flashy clothing that made them stand out. '70s disco fashion women included miniskirts, high-heeled shoes, and lots of makeup. 
Men typically wore pants with a wide leg or flared bottom and collared shirts with neckties. Popular hairstyles for both men and women included big hair and sideburns.
How did disco affect fashion?
Disco, originating in the early '70s, was a genre of music. Disco soon became popular across the globe, and as it grew, so did its associated style. 70s Disco fashion was flashy and colorful, with lots of sequins, glitter, and sparkles. Women often wore tight-fitting dresses and high-heeled shoes, while men donned loud prints and bright colors.
What is disco attire?
Disco attire reflects the fun, carefree attitude of the era. It's all about the accessories—think big, bold, and colorful. Start with a statement necklace and add some chunky earrings. Finish the look with a bright lip and lots of glittery eyeshadow. The key to disco-style is to have fun with it!
Concluding Our Thoughts on '70s Disco Fashion
In conclusion, the '70s disco fashion style is a fun and unique way to express yourself. It's all about being authentic and having fun with your look.
If you're looking to recreate the look, add lots of color, accessories, and '70s-inspired prints. Don't be afraid to experiment with different patterns and colors. And most importantly, have fun with it! And if you feel that you ace the 70s look, we suggest you choose to recreate 90s outfits.