Rachel Green, played by the iconic Jennifer Anniston has left an imprint on the minds of people. Rachels Green outfits represented the American style that became the trendsetter look of the 90s Summer fashion, much of which still survives to this day. The straight layered bob, miniskirts and slip dresses were perfect for creating the girl next door look, a style that suited her fun loving personality very much.
The Rachel Green style has a major impact on the 1990s fashion, and gained much popularity among the women 90s streetwear outfits.
90s Summer Fashion & 90s Style: Pop Culture, Fashion Runway, Streetwear And Beyond
Pop culture was making way into 90s fashion women's trends, which influenced the younger individuals in particular. Since the 1990s were a time of change and revolution, it brought innovation into the everyday style and expression of people.
New fashion trends were being introduced everyday giving rise to different garments and clothes to express your individuality while sticking to the norms and pop cultural movement at the time.
The music and band culture at the time massively influenced the way people dressed in the 90s. From the tie-dye looks of Spice Girls to Justin Timberlake's blonde noodle hair, the 90s were wild and how.
The 90s runway fashion mainly consisted of bright bold colors and sleek cuts that made a statement. This translated into the dressing of the common folk who incorporated the styles into their everyday fashion with confidence.
The highlights among the 1990s fashion runway moments include rising stars like Naomi Campbell who was of black ethnicity. Not only did she rule the runways with her bold fierce look, but also became one of the fashion icons of the decade. Her looks are still celebrated and recognized till today and have made a comeback in the 21s century.
The Most Authentic 90s Summer Fashion
From plaid skirts and floral tops, to baggy pants and slip dresses the 90s summer fashion had it all. The versatility within the trends is what has allowed them to be acknowledged, accepted and
assimilated into today's fashion trends in new, innovative ways. Because what's better than presenting a classic with a modern 21st century twist, right?
The diversity among the 90s fashion trends allowed women and men alike to wear clothes according to their levels of comfort and made them daring enough to try something new.
Here are some of the most noticeable, authentic 1990s fashion items that have made a comeback in the 2020s and while some are being awaited for a much anticipated return.
The Bucket Hat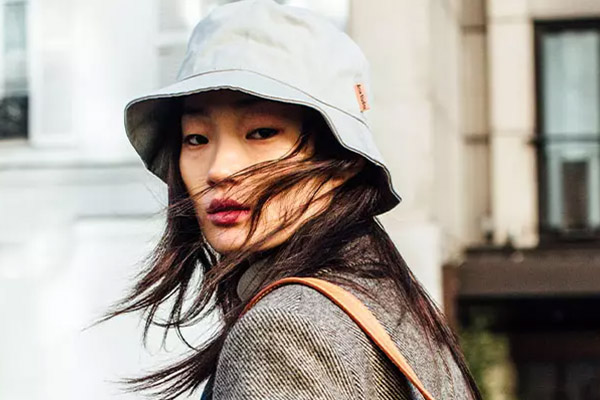 Popular among both men and women 90s streetwear, bucket hats are characterized with a flimsy top and a loose hang me down brim. The hat was available in exotic and exciting new colors that could easily be worn with pastel dresses or floral skirts and sundresses and were part of the hip hop trend in the 1990s fashion.
The funky yet friendly hair accessory was perfect for adding the pop of color in your 90s outfits, without overpowering your look if worn in the correct way.
Bright Sunnies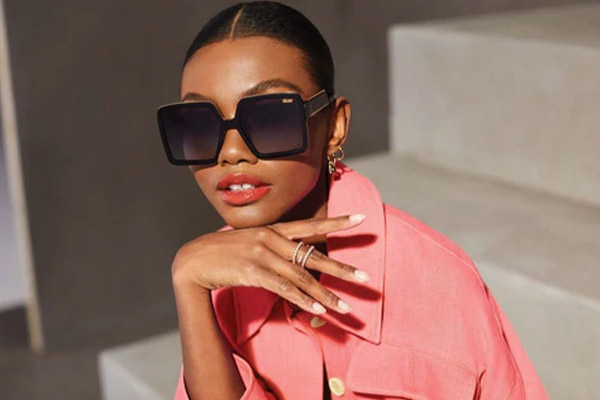 Another popular fashion accessory in the 1990s fashion were the rectangular, bright colored sunglasses that were a must have for sunny days. They were available in a variety of shapes and sizes, including colorless rimmed glasses for a soft look, or bold, angular shapes like from the Quay's Luxe Collection, or a more athletic one with a more oval and low brimmed shape.
Denim Skirt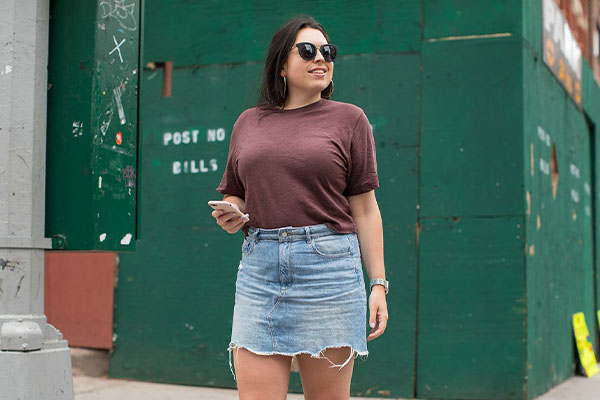 The sale of denim skirts were skyrocketing in those days due to their high demand. All the big names in the fashion industry were making them, which included Tommy Hilfiger's and Guess.
Celebrities like Pamela Anderson and Julia Stiles were seen sporting them, each in their own distinctive styles.
The best thing about a denim skirt was that it was a unique and versatile item, available in different designs and cuts, perfect for each body type. Fashion forward actors like Emma Roberts and Katie Holmes are among the new age celebrities who are making this 90s trend comeback.
Floral Tube Top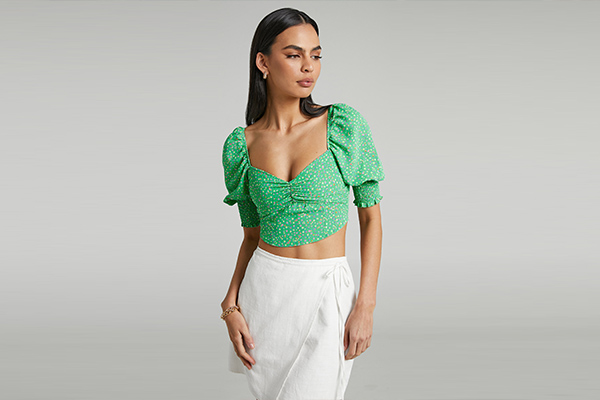 Bold and feminine, the floral tube top combined all the aspects of 90s summer women's fashion. This strapless top was perfect for getting you the much deserved attention while keeping you looking chic and sophisticated. It could also include a string loop around the neck to give it detail and a finishing touch.
It consisted of body hugging fabrics that accentuated your curves and bright floral prints that were available in a huge variety of different colors and patterns, the floral tube tops were a staple item in the authentic summer 90s fashion wardrobe.
Cowl Neck Gown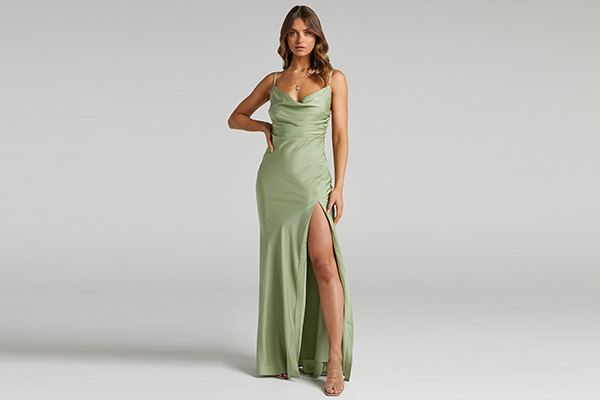 This dreamy couture piece was the highlight of every runway fashion and a go to for red carpet look in the 1990s.
Symbolized by a low cut nightgown, this masterpiece was guaranteed to make waves on date nights outfits by allowing you to stay elegant yet sensual. Different cuts could be added to accentuate your curves and elongate your limbs, according to your levels of comfort.
Famous designers like John Galiano and Versace were considered the chiefs for creating cowl neck dresses because of their sleek cuts and star studded enhancements .
Pouch Bags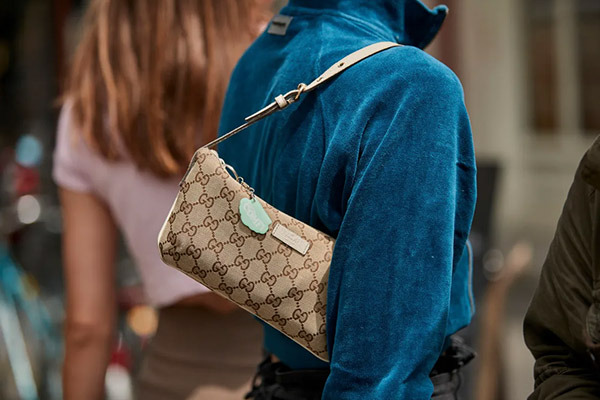 A little purse with a cutesy little pouch-like appearance and a drawstring that could be worn over the waist like a belt or hung over the shoulder. This accessory made appearances on showbiz and streets alike in the 1990s fashion. It created the best excuse for upholding small and necessary items in a fashionable way.
Leopard Print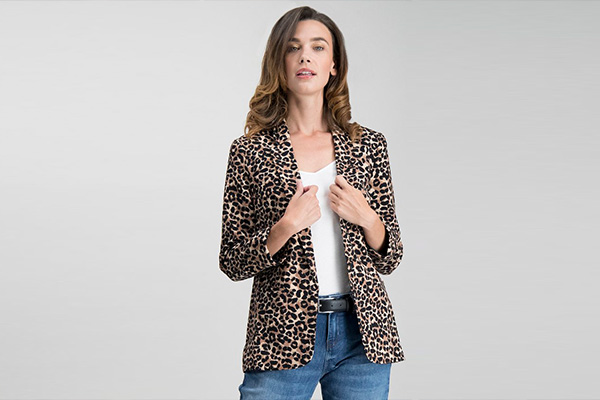 A popular identity of 90s black women fashion, the print was assimilated with 90s trend becoming an identity of women's 90s streetwear outfits.
It was as wild as it sounds and the neutral colors and bold pattern made it applicable to all situations, and all outfits.
Almost everything could be found in leopard print, from heels to tops, skirts and scarves, even the 90s edition pouch purses. It is making a comeback in the 2020s, where it is best seen to be worn in the form of accessories with neutral outfits, spicing up a classy look.
Spaghetti-Strap Tank Top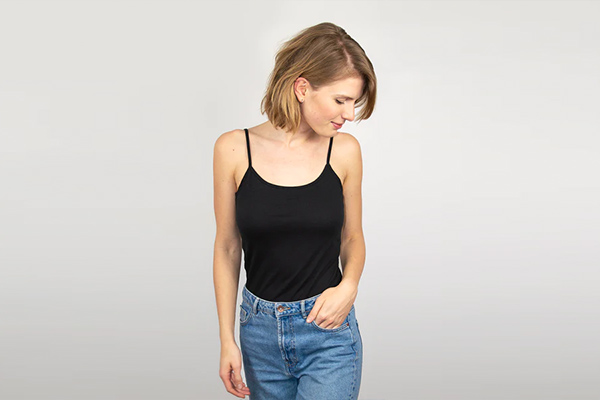 Yet another casual, statement making staple item from Rachel Green's wardrobe was the spaghetti strap tank top. It was a casual, head turning item that every woman in the 1990s owned and for the right reasons.
It could be worn with any type of bottom of your choice including jeans, skirts, or straight pants coupled with a blazer for a professional classy look. The simplicity of tank tops have allowed them to continue being a favorite among women.
Slip Skirt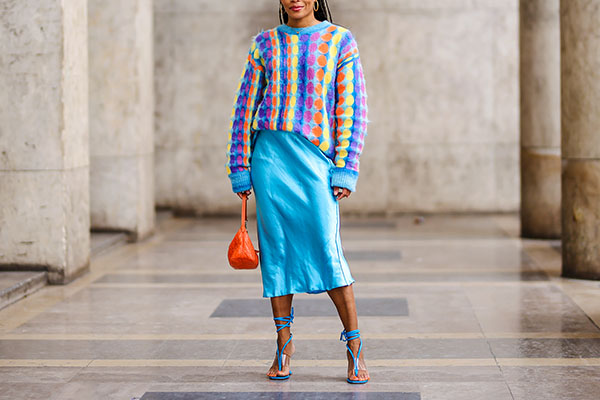 From mid lengths to thigh high, slip skirts were sensual and silky and their loose fitting around the legs allowed them to fit and flatter all kinds of bodies. They were once used as a way of warming you up and to make skirts hang properly, as well as make see through clothing less revealing.
They evolved from practical undergarments to statement fashion pieces in the 1990s and to the delight of many people, where it was incorporated into 90s summer fashion.
Jelly Shoes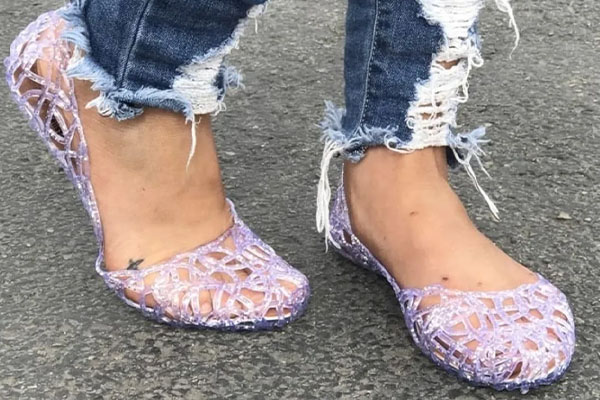 These shoes were essentially made of PVC or plastic, in which it was molded into all types of shapes to fit into all categories that we classify as shoes including heels, wedges or even practical and comfortable types of sandals.
The comfortable and rather soft material of the flats allowed them to be incorporated into 90s summer aesthetic outfits. They served as a practical means of staying in touch with current trends of fashion without having to cut off their toes (literally).
Slip Dresses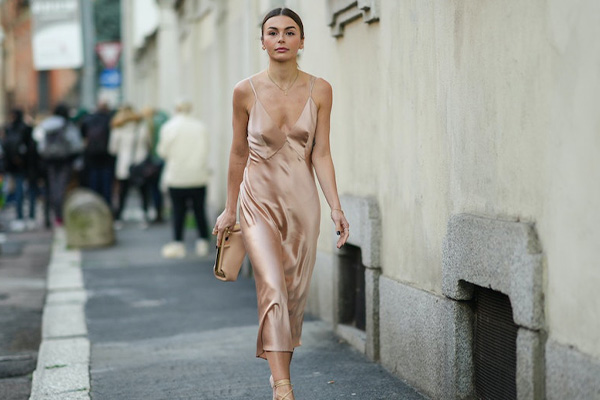 The slip dress is part of the 90s trend that allowed garments that were previously used as underclothing to be worn as outerwear. Instead of being termed as vulgar or distasteful, the trend was accepted by many women in the 1990s fashion, becoming a trendy item of night wear or evening dresses.
Even though it became a popular women's 90s streetwear outfit, Rachel Green was the character who wore it best and her take on the dress was considered the most authentic 90s summer fashion form.
Goody Barrettes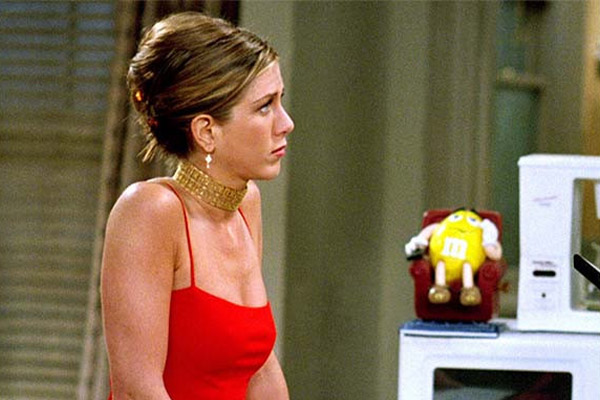 The fancy hair clip has made a comeback from the 90 trend, where the main difference between barrette and a hair clip is that they are meant to clasp the hair without holding them back too tightly.
This allowed you to look carefree yet sophisticated and let those Rachel Green bangs let loose, which were a phenomenon in the 90s fashion for women.
FAQs – 90s Summer Fashion
What did people wear in the 90s during summer?
The 90s summer fashion was all about having fun. Bold prints were brought out along with quirky shoes and funky hair accessories to pair with your summer hairstyle. It was a time of having fun with fashion, heavily influenced with American popular culture.
What pants were popular in the 90s?
Baggy pants and flared jeans were popular among women's 90s streetwear outfits, along with biker and high waist floral shorts. All of these were worn by Rachel Green in the friends show and helped them become a phenomenon in the 90s fashion.
What shirts were popular in the 1990s?
From baggy graphic tees and plaid shirts, to tops with tighter fittings and feminine prints, the 90s fashion had it all. This included the floral tube tops and spaghetti tank tops, which were among the top trending items in the decade. Crop tops are yet another item that have made a roaring return to the 2020s.
What earrings were popular in the 1990s?
Hoop earrings were a must have in every woman's wardrobe, where they were donned by celebrities and ordinary women alike. Diamond stud earrings could have a simpler yet classic look. Larger studs and chandelier earrings were also worn with sophistication and elegance by many celebrities and women alike. 
Concluding Our Thoughts on 90s Summer Fashion
The 90s fashion was a time of versatility and raging trends, many of them which have made way for the 2020s and some are awaited for a much anticipated return. A blend of masculine and feminine style could be seen in the 90s women fashion, where loose graphic t-shirts were worn alongside chick tops and summer dresses as well as overall which were a big thing among both men and women.
The Grunge look and hip hop fashion were another popular phenomena in women's 90s streetwear outfits which was adopted by the music genres incorporating dark colors and was characterized by a deliberate ignorance towards fashion.
Along with hip hop fashion with its sporty themes, was the Rachel Green phenomenon that allowed women to feel feminine and bold with casual everyday wear items including denim skirts and sports blouses.
Each woman could find an item that fitted their personality so that no one had to feel left out. That was the magic of 90s fashion that allows it to survive to this day.