It's time to get nostalgic and celebrate the best decades of all time.
The 80s were a great time for music, movies, fashion, and more. It was also a great time for having fun with your friends and family. Some people think that the 80s outfits were only about neon colors and big hair, but they couldn't be more wrong. The 80s had so much more to do than just that.
This article will be discussing some of the best outfits from the decade of excess and partying. You'll be able to find all kinds of amazing ideas here so you can look like you just stepped out of an 80s movie set.
80s Outfits: Women's 80s Fashion
In the 1980s, women's fashion was de ned by bright colors and bold patterns. The 80s were a time of change for women and their fashion choices, as well as for society in general.
Women's 80s fashion during this time period was characterized by a few key elements:
Bright colors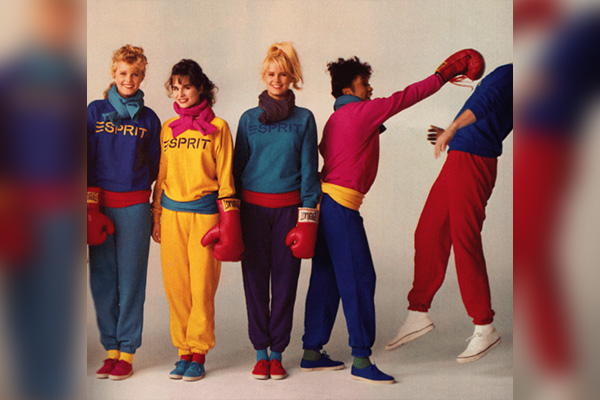 Bright colors were everywhere, from neon pink to vibrant yellow and everything in between. These colors were often paired with equally loud patterns— oral prints were all over the place, as were stripes and geometric shapes.
Bold prints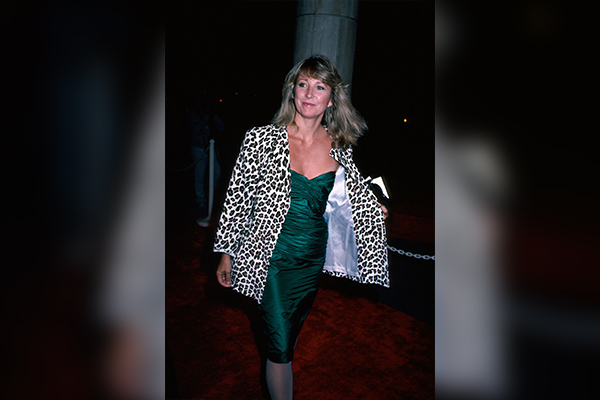 Bold prints were also very popular at this time, but they weren't always oral prints—sometimes they were just solid blocks of color or even abstract designs.
High-waisted pants
Women wore high-waisted pants with their shirts tucked into them. They also wore shorts underneath their skirts so that they could look like they had longer legs than they actually did.
Big hair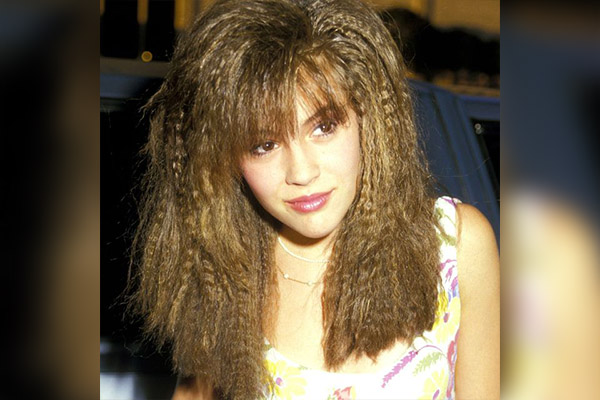 Who doesn't love big hair? This look is perfect for anyone who wants to add some pizzazz to their everyday look without going overboard with accessories or makeup techniques. Try pairing a headband with your favorite blouse or dress—you'll feel instantly retro without any extra effort.
Bodysuit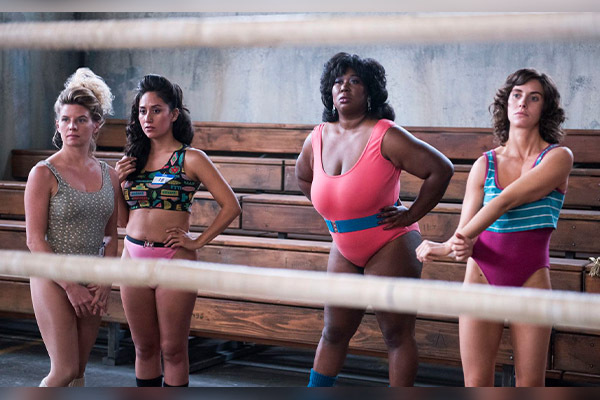 Workout fashion was all the rage in the 1980s. The high-rise bodysuit was the perfect way to show off those long legs and slim waist. Pair one with some neon-bright leggings and a headband for an awesome 80s outfit for women.
Low-heeled shoes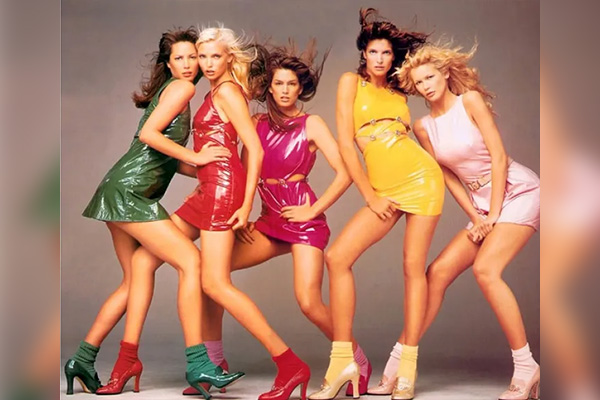 The 80s were all about comfort, so don't be afraid to wear your favorite pair of ankle booties or ballet flats with this look.
Ankle booties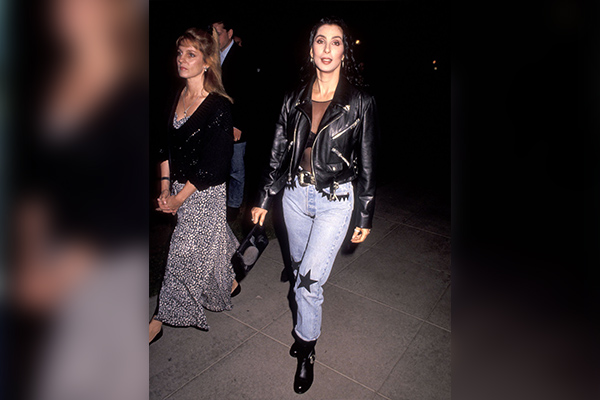 These cute shoes are perfect for showing off some leg while still maintaining comfort and style. Pick up a pair of these and pair them with an oversized sweater dress or leggings and a crop top for an easy look that's perfect for fall weather.
Ballet flats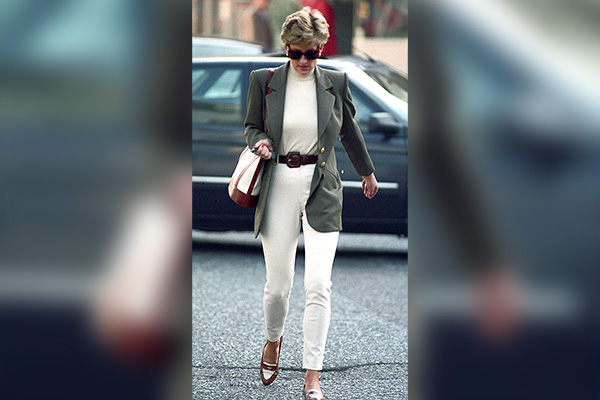 Who doesn't love ballet flats? there are different types of sandals that are comfortable, stylish, and easy to wear. Wear them with jeans or leggings to make an outfit stand out from the crowd.
80s Outfits: Men's 80s fashion
The 1980s were a crazy time for fashion, from big hair and shoulder pads to dad jeans and pastel slacks. Here are some of our favorite styles for 90's and 80s retro outfits male, and you'll be ready to rock any party or event in style!
Dad jeans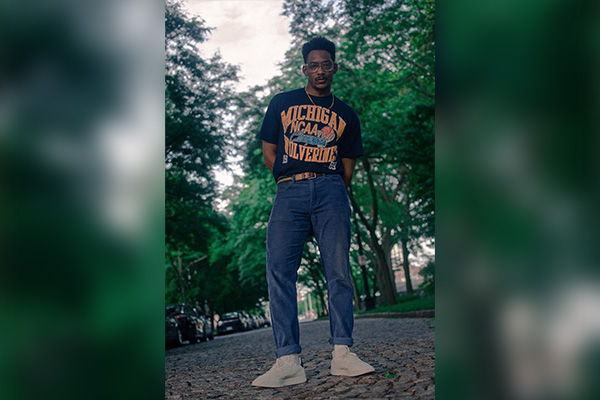 Dad jeans are a must-have for any man who wants to look good in the 80s outfit men. These jeans have a traditional cut and don't come up too high on the waist like some of today's styles. They're also made from durable denim that will stand the test of time.
Denim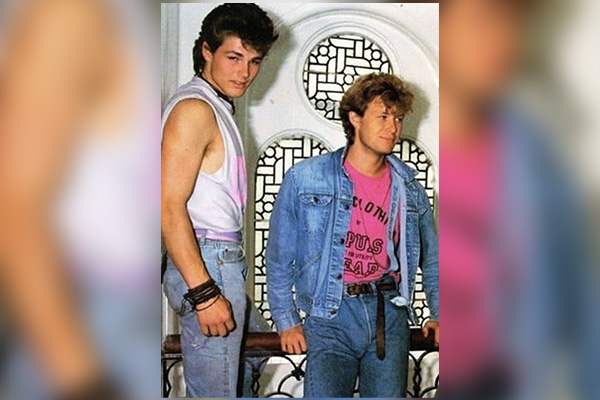 Denim was everywhere in the 1980s—from shirts to pants to jackets and coats. But it wasn't just any old pair of jeans—it had to have that perfect faded look with whiskers on the thighs.
Preppy Polo Shirts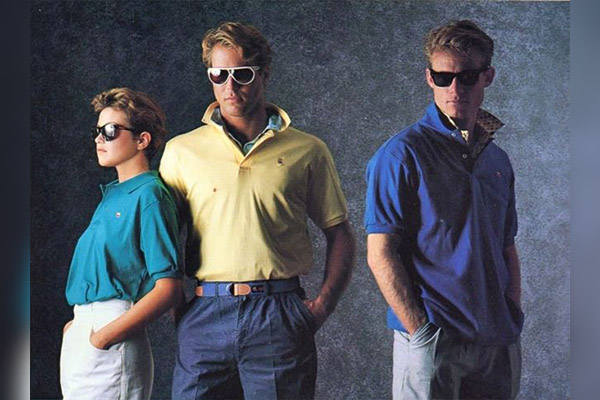 Polo shirts were often striped or plaid, with collars that popped up high on your neckline (almost like turtlenecks).
Sweaters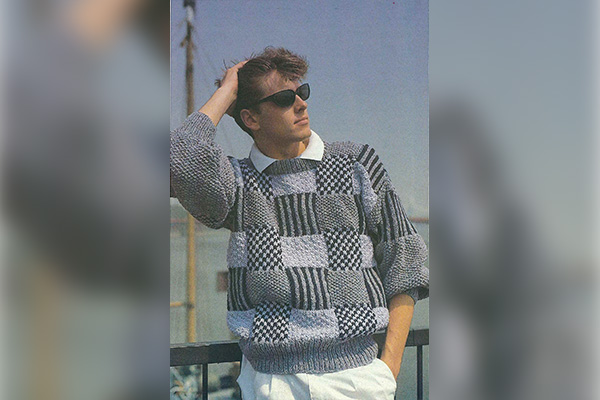 Turtlenecks were very popular in this decade—they are perfect for keeping warm during the fall and winter months. You can also find a variety of sweaters in bright colors like hot pink or lime green.
Pastel Slacks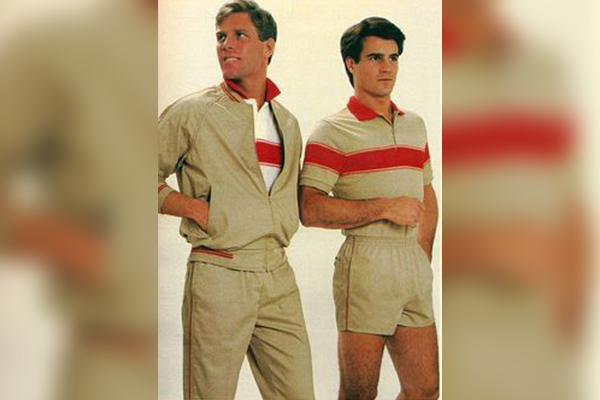 This is one of the most iconic looks from the 80s, and it's easy to pull off with a pair of pastel slacks in a variety of colors. Shorts are another great option if you want to be more casual.
Tight Tees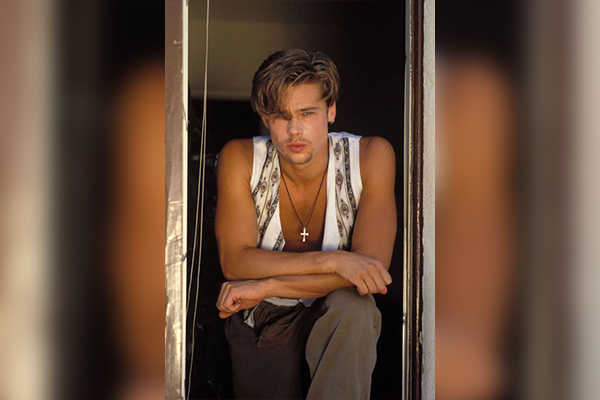 Tight tees were all the rage back in the 80s, and they still look good today! You can even and some that have a retro vibe to them if you want to channel your inner Hulk Hogan.
Brightly colored mohawk
The 1980s were all about being different, including your fashion choices. If you want to stand out from the crowd this decade, all you need is a brightly colored mohawk.
Spikes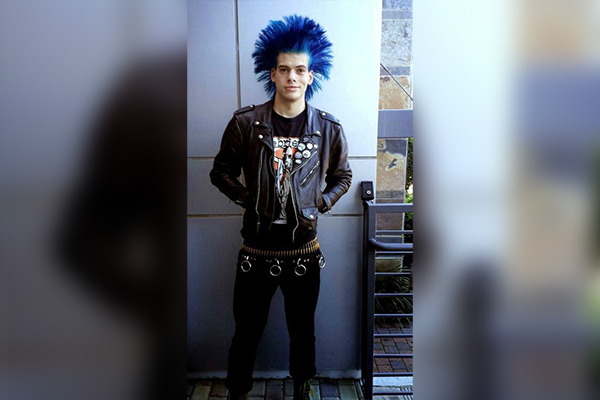 Spikes are one of the classic hairstyles of the 80s. You can wear them with any outfit as long as it isn't too formal.
80s theme party outfits
If you're planning 80s-themed party outfits, you're probably looking for some fun and eccentric outfits to wear. Well, look no further—we've got the best 80s decade-day outfits here, so you can get ready for your next themed event with confidence.
First things first: what is an 80s-decade day? It's when everyone dresses up as a decade from the 1980s and has fun partying like it's 1989. If your friends are doing it and you want in on all the fun, take a look at these great ideas for getting dressed up as your favorite decade from the eighties. 
If you're planning an 80s throwback outfit or just wondering how to dress a boy for 80s' day for Halloween, we've got the perfect outfit ideas for you.
The Mullet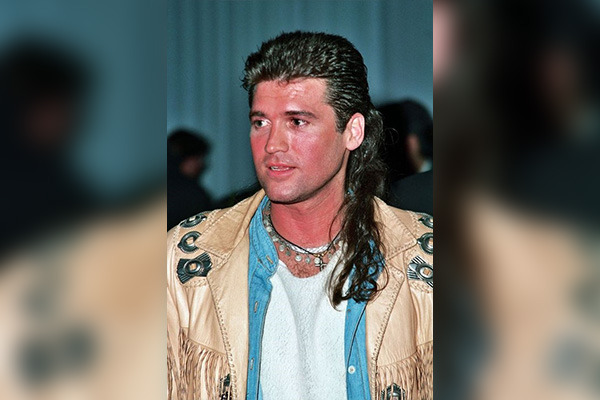 Mullet is probably one of the most iconic hairstyles from the 1980s. It was popularized by rock stars like David Bowie and Bon Jovi, but it's not just for guys. Women were rocking this look too—just ask Cyndi Lauper. If you want to try it out, get some fake hair extensions and put them in a high ponytail on top of your head, then let your natural hair flow down past your shoulders in a curly bob style. It will look totally retro!
Baggy Jumpers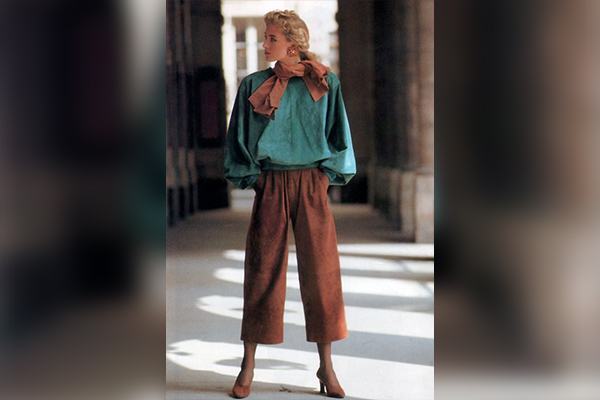 In the 1980s, big sweaters were all the rage—especially ones with lots of patterns and bold colors. You can either find one at a thrift store or make one yourself using some thick wool yarn and knitting needles. It'll keep you warm while still looking cool.
Bomber Jackets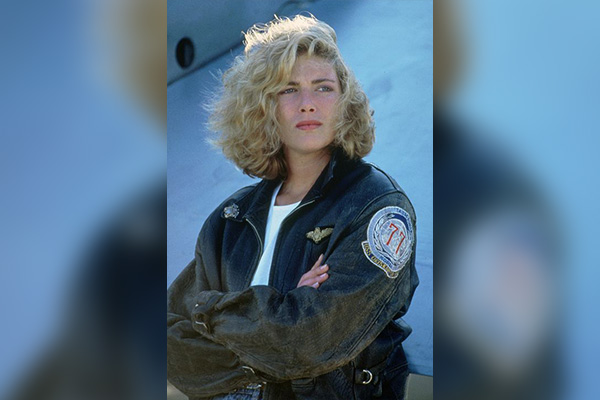 Classic bomber jackets were another big trend in the 80s—they're even back in style now because they're so versatile. They are great for layering under dresses or shirts with sleeves if you want to get a little more dressed up without having to wear something too tight or revealing. Tom Cruise's character in Top Gun set the trend for this cool style.
Bright Makeup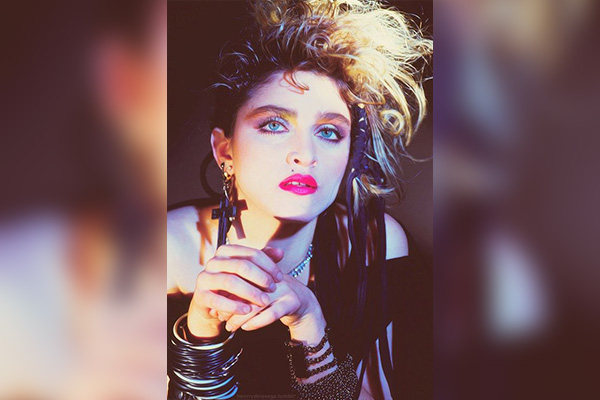 Women's 80s fashion and makeup were all about bright colors and lots of glitters—so why not take that theme one step further by wearing bright lipstick or eye shadow? It's easy to find products that match your favorite shade of pink or blue from back in the day.
Retro Sunglasses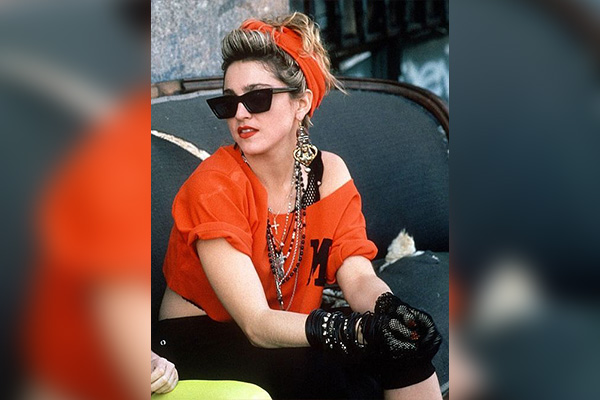 These days they're just as popular as they were back then—the only difference is that they've gotten more stylish. They're perfect for any 80s theme party.
Denim Vest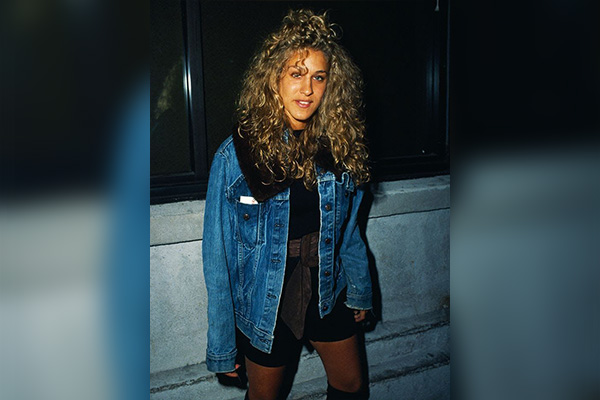 If you want to go for an 80s look, start with this denim vest. It has all the best features of the decade—big pockets and buttons that match the color of your jeans. If you have a crush on Billy Idol, this is the perfect way to show it off.
Belt Bag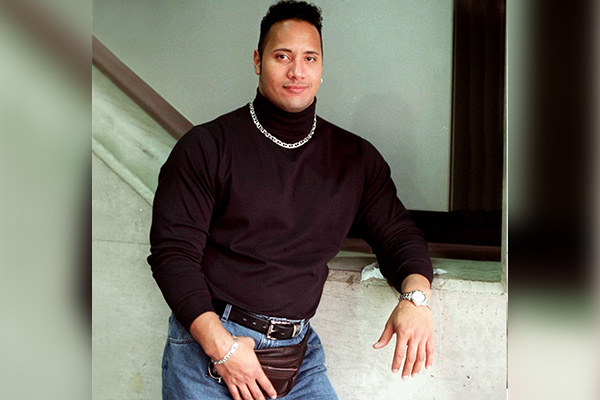 This belt bag is super convenient for holding all your essentials while still looking stylish. You can wear it around your waist or across your shoulder, depending on what type of outfit you're wearing that day. The bright colors will definitely stand out in a crowd.
Bright Yellow Tracksuit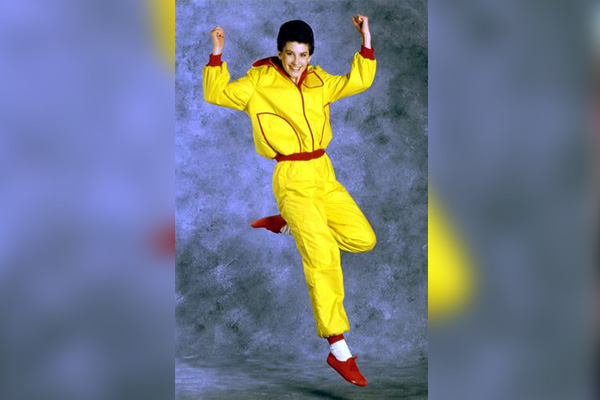 If you love bright colors and comfort above all else, then this tracksuit is perfect for you. It comes in both men's and women's sizes so everyone can get in on the fun.
Fedora Hat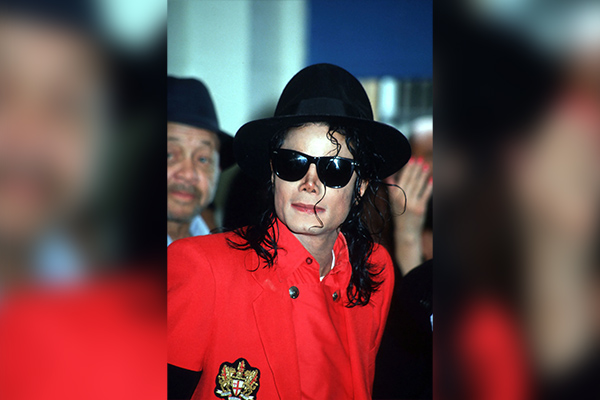 The fedora hat is one of the most iconic fashion items from the 1980s, thanks in part to its use on countless characters on classic sitcoms like Family Ties and Cheers. The hat is made from felt or straw fabric and features a wide brim with a crease down the middle. It's best worn with long hair parted down the middle (think: John Stamos) and denim jeans or shorts.
Leather Jackets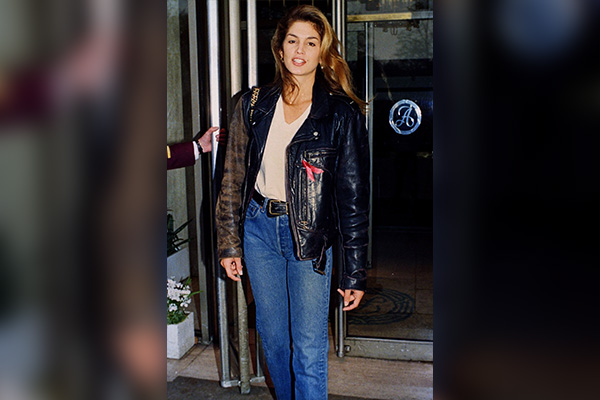 Leather jackets are an iconic piece of 80s outfit men and they're still going strong today. If you want to look like you stepped out of an 80s music video, this is one of our top picks for an outfit that will set you apart from the crowd—and make you feel like a rock star.
Hawaiian Shirts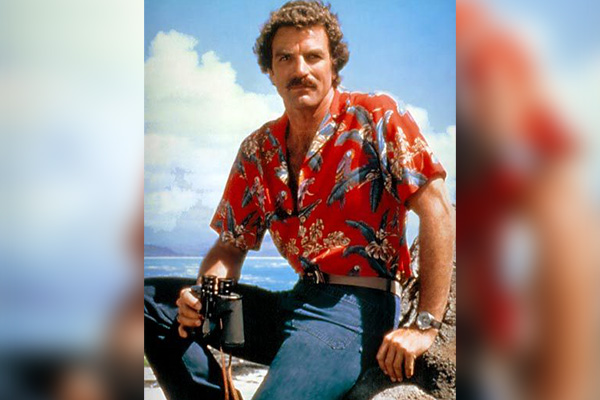 Hawaiian shirts became popular during the 1950s when they were worn by vacationers who visited Hawaii's beaches, but they didn't reach peak popularity until 1980. If you want to wear one of these shirts today, opt for something bright and colorful and this will be your last-minute diy 80s costume. 
Fluro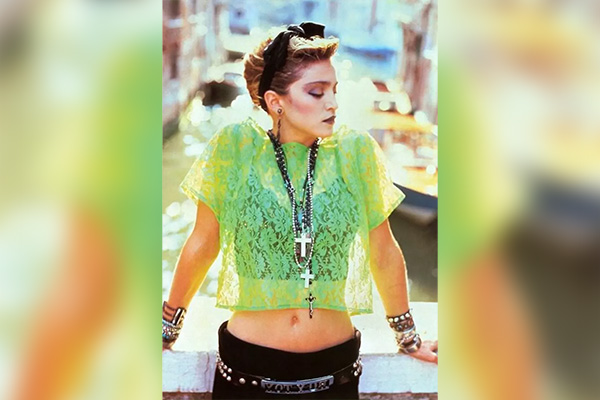 Fluro is a bold, bright color that was popular in the '80s. The fluro dress is perfect for 80s party outfits for ladies because it's full of energy and color. It has a fun, bright pattern that will make you stand out from the crowd.
FAQs – 80s Outfits
What is a typical 80s outfit?
A typical 80s outfit is one that features loud colors and bold patterns. You may see a lot of spandex, leggings, and bright colors like neon yellow or pink. You can also wear fingerless gloves with your outfit.
What should I wear for an 80's day at school?
If you want something that is both comfortable and stylish, then we recommend pairing bell-bottom jeans with a crop top (think Madonna's 80s outfits). If you're feeling extra adventurous, then try adding some platform shoes or even suspenders. This will definitely make everyone take notice of how amazing your style choices are.
What are 80's colors?
The '80s were all about bright colors like neon green and electric blue so if you want to get into the feel of an '80s throwback outfit then make sure you have these colors in mind when choosing what you wear.
Concluding Our Thoughts on 80s Outfits
The 80s decade brought many changes in fashion styles more than any other decade. Fashion started moving towards designs of simplicity, but at the same time, provided a lot of colors, cuts, fabrics, and patterns to wear. Many people were pretty much happy with these aesthetic outfits and still remember them.
We hope this article has provided you with some inspiration for your 80s decade-day outfits.