Anime fashion is always a hot topic, and this fall is no exception. With cooler weather on the horizon, it's time to start thinking about what we'll wear come autumn. It's hard to ignore anime-style outfits like Kagome Higurashi and Kagura Sohma. These looks are edgy but still cute, making them perfect for everyday wear. If you're looking to update your wardrobe for fall, then keep reading for tips on how to recreate these cute anime outfits!
10 Cute Anime Outfits
Eureka seven college fashion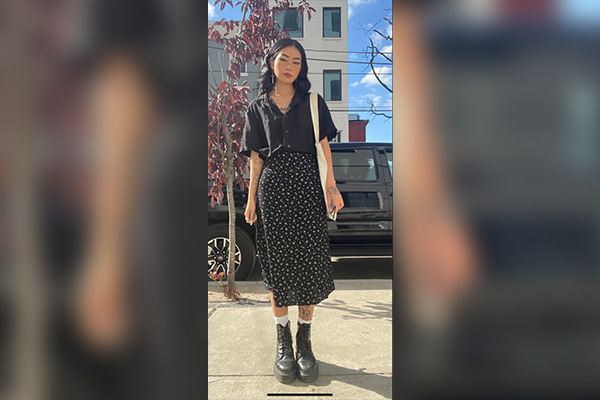 Eureka's clothing style combines punk and girly with a touch of rebellion. Her clothing is usually brightly colored, and patterned, and blends perfectly with her blue hair and purple eyes. This style suits her personality and makes her stand out from the crowd.
Maki Shido Badass Anime Girl Fighter Outfits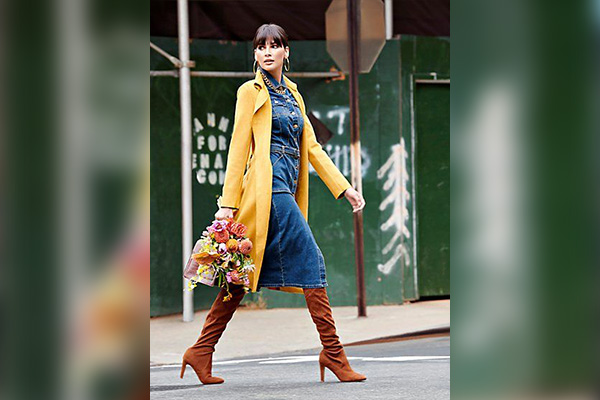 Maki Shido is one of our favorite badass anime girl fighters outfits-inspired characters in the 2018 anime Katana Maidens —Toji No Miko. She is a tomboyish girl wearing a boy's uniform that gives a cute warrior vibe. 
Owari No Seraph Anime Character Outfits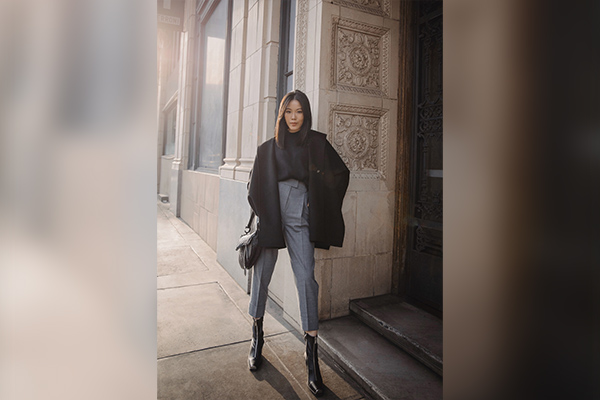 Owari No Seraph is a post-apocalyptic anime series that follows the story of vampires trying to survive in a world where humans have been all but eradicated.
Although the vampires wear various outfits, Yuuichirou Hyakuya and Mikaela Hyakuya's green and blue combination is the best and makes these anime characters' outfits stand out. 
Byakuya Kuchiki And Shunsui Kyoraku from Bleach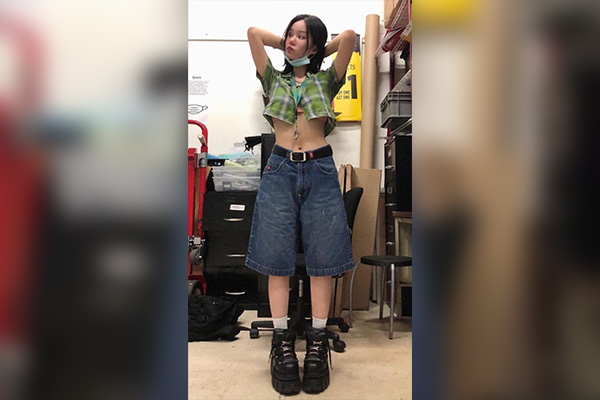 Bleach anime characters give off unique swag in their ways; among these characters, the best is Byakuya Kuchiki and Shunsui Kyoraku.
Byakuya fashion displays more Japanese fashion. On the other hand, Shunsui clothing is more Western-inspired. While their fashion sense may be different, they both share a love for stylish clothing.
Ezra Scarlet's Heaven's wheel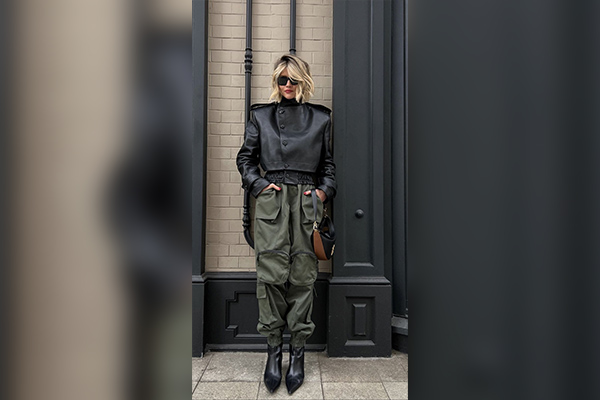 Erza Scarlet has always been one of the most powerful characters of Fairy Tail. One of Erza's most impressive feats is her "Heaven's Wheel."
She always looks fantastic in whatever she wears, but her sense of fashion shines through in her fairy grunge attire. If you're looking for some cute anime girl outfits inspiration, check out Erza Scarlet. You won't be disappointed.
Kirito's Cool Female Anime Hero Outfits
The characters in Sword Art Online are known for their breathtaking outfits. From season 1 to the ordinal scale movie, the characters sport some of the most stylish clothing that can be coordinated with anyone's wardrobe.
Kirito wore a black outfit with a touch of red in it. Her simple Roblox emo outfit made it the most iconic in Sword Art Online.
Code Geass Modern anime combat outfits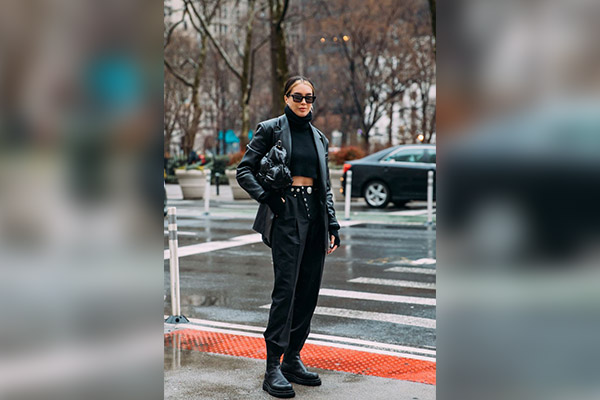 Anime shows often have characters with unique and stylish outfits, and Code Geass is no exception. The show's designers put a lot of thought into the clothing the cast wore, making it both stylish and practical for combat. This attention to detail is one of the things that makes Code Geass characters stand out from other modern combat anime outfits.
Kaori Miyazono's cute anime girl outfit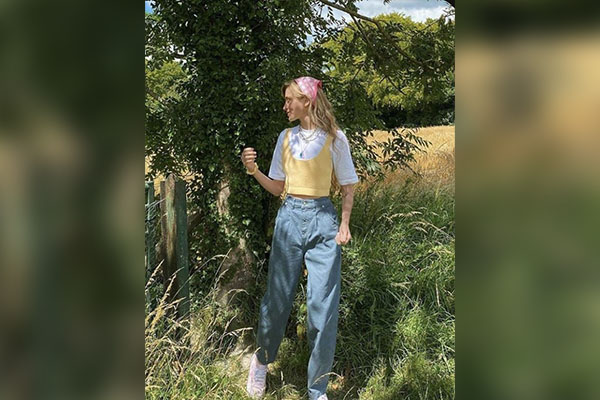 Kaori Miyazono is one of the most popular anime girls out there, and it's no surprise why. Her outfits are always on point, and her bleached hair is always in style. From her signature pink dress to her more casual looks, Kaori knows how to look rich.
Akita Sohama Villain Anime Outfit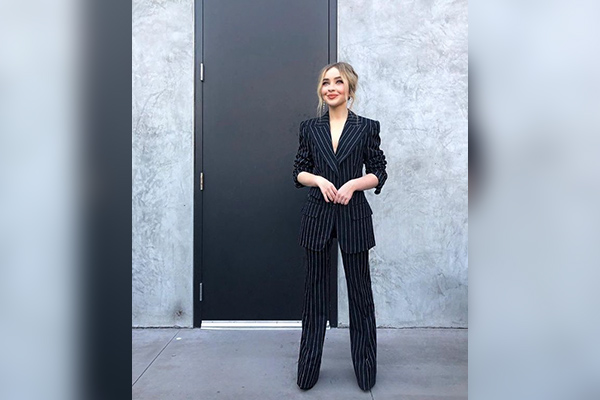 One of the most iconic villains is Akita Sohama from the popular show Fruit basket. She's known for her signature outfit, which consists of a form-fitting bodysuit and a long cape. Her look is stylish and deadly, and it's one of the most iconic female anime villain outfits out there.
Magic Knight Rayearth Anime Fits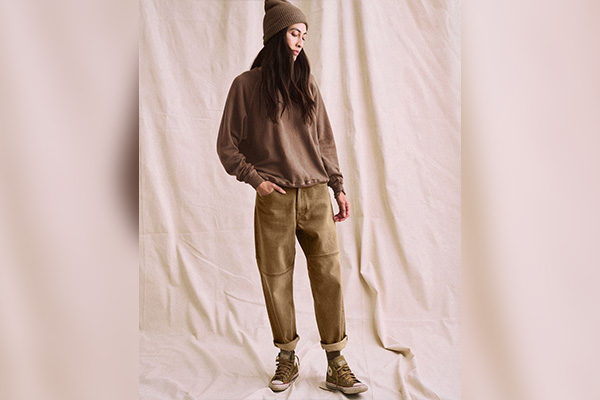 The main characters of Magic Knight Rayearth wear various emo outfits throughout the series.
Lantis is our favorite calm and collected leader of the Magic Knights. He wears a blue cape and armor with gold accents, and his weapon is a sword.
How Do You Dress Like An Anime?
You can either choose to dress as a specific anime character or opt for a more general anime look. Find out different anime characters and think about what will suit you the most. You can also put your spin on it. Whatever route you choose, make sure you have fun with it and experiment with beautiful anime dresses until you find a look that you're comfortable with.
What Is It Called When You Dress Up Like An Anime?
Many people enjoy dressing up like their favorite anime characters and are called cosplayers. cosplayers are the short name for "costume play." It is a way for people to show their love for a specific character or series.
What Does Anime Fashion Look Like?
Anime fashion is a unique and popular style often seen in Japanese animation and comics. This style is characterized by colorful hair and big eyes and includes characters with a unique sense of fashion. Anime outfit design is more outrageous and unique than mainstream and is often seen as a form of self-expression.
Who Has The Best Style In Anime?
It depends on what you are looking for in style. Some people might prefer the more traditional look of characters like Naruto or Goku. Others might prefer the more modern look of characters like Shunsui. It varies from person to person. However, some stand-out styles in anime are worth mentioning, like maki shido.
Concluding Our Thoughts on Anime Outfits
As we can see, there are many different edgy and cute anime outfits that we can replicate this fall. Whether you want to go for a more punk or gothic look, options exist for you. And if you're confused about which style you want to go for, why not try a few different ones and see which one you like the best? Whichever style you choose, make sure that you rock it with confidence!