Have you ever been to a business party or other formal event, gotten all dressed up, and wondered, "Is this cocktail attire women?" You're not alone. So many social gatherings are called cocktail parties, you wonder if it's a code for something else. If you don't know what cocktail attire is, don't worry. Whether it is for a wedding, a special event, a party, or just an evening out with friends, this article will help you to find out what cocktail attire is and how to dress appropriately.
Cocktail attire is a dress code for semi-formal occasions. This can include events such as cocktail parties, business lunches, and dinners, or any other occasion where you want to look smart but still be comfortable.
What Is Cocktail Attire?
The term "cocktail attire" refers to a semi-formal style of dress that is worn in certain situations such as cocktail parties and dinners at upscale restaurants. The key feature that separates cocktail attire from other types of semi-formal cocktail attire clothing like business suits or tuxedos is that it does not typically include ties.
Cocktail Attire for Men and Women – When to Wear Cocktail Attire
Cocktail attire for men refers to a specific type of formal clothing. It's a little less formal than a black tie, but a little more formal than business casual. In this article, we will learn what cocktail attire for men is and when it should be worn. Also known as semi-formal attire men, cocktail clothing includes dark suits or tuxedo pants and jackets, dress shirts, neckties, cummerbund, and waistcoats (waistcoats are rarely used anymore). A well-dressed man can easily pull off an outfit that combines all these items.
If you're unsure whether or not to wear a suit and tie, it's usually safe to wear on the side of caution and opt for a more formal look. However, you should also make sure that your outfit is appropriate for the occasion. For example, if you're attending a business event at work, then wearing jeans would be inappropriate.
It's always best to ask someone who works there what the dress code is before attending an event so that you don't embarrass yourself by showing up underdressed or overdressed for the occasion.
There are many different styles of cocktail attire, which means there are many different types of cocktail dresses and suits. Here are a few common examples:
Casual Cocktail Attire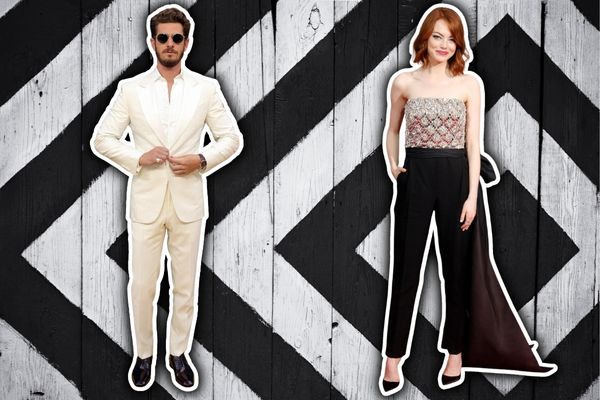 Casual cocktail attire can be worn at any time of year and for many different types of occasions. The key is to pay attention to the type of event and its location when deciding what kind of outfit to wear.
If it's a daytime event held in an outdoor venue, then jeans and a t-shirt will be fine as long as they're clean and pressed. If it's an evening function held in a restaurant or nightclub, then slacks or khakis paired with a collared shirt will do just fine.
Summer Cocktail Attire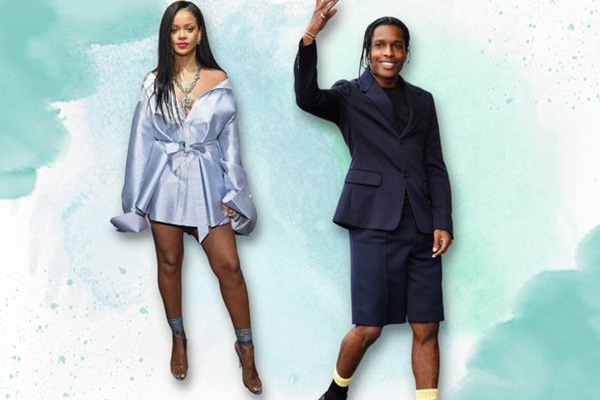 Summer cocktail attire can also take on different forms depending on the season. For example, in summer you may want to opt for light-colored fabrics like linen or cotton instead of wool or tweed so that your outfit doesn't get too hot when the temperature rises.
Business Cocktail Attire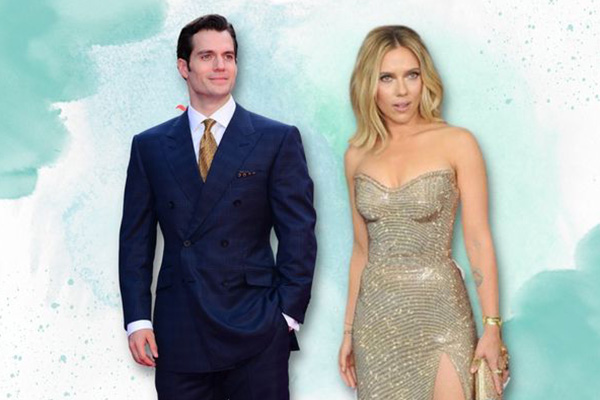 For business meetings or luncheons, business cocktail attire men consist of a suit with a tie or blazer with no tie and dark pants or a skirt. For types of dresses for women, this may also include a blouse with a skirt or slacks and heels. Men may wear either a button-down shirt with their suit or tuxedo jacket or a dress shirt open at the collar with slacks and loafers or wingtips.
Cocktail Wedding Attire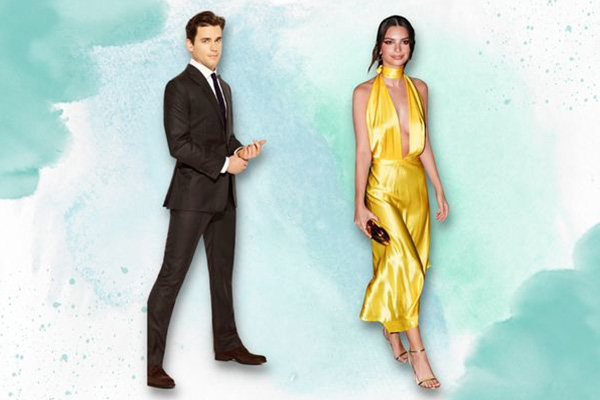 Cocktail wedding attire is usually a long dress or suit with a short skirt or pants. The hemline should fall at the knee or just below it. If you wear heels or wedges, they should be no higher than two inches.
Cocktail Party Attire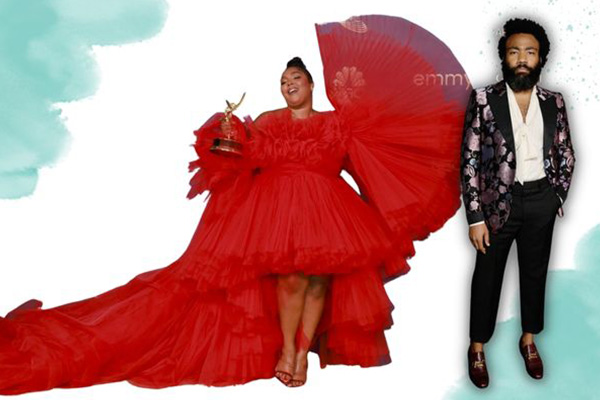 Cocktail party attire is similar to wedding cocktail attire, but it often has more colors, patterns, and embellishments than wedding cocktail attire does. Suits are common for women at cocktail parties because they look professional but feminine at the same time. Men can choose between suits or tuxedos if they prefer a more semi-formal cocktail attire look.
Cocktail Attire for Men and Women – Styling Tips
The following are some general guidelines for men's cocktail wear:
Fabric Matters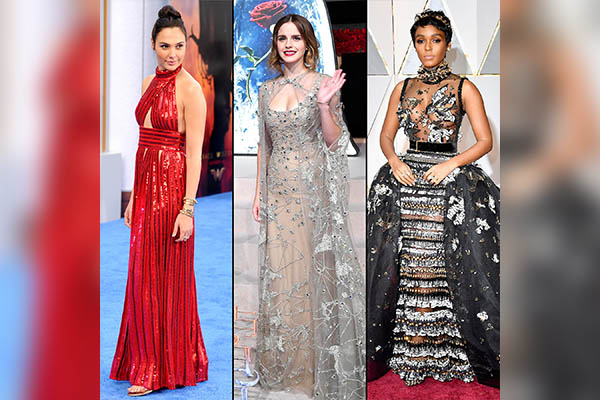 The fabric of your suit matters more than your choice of color or pattern. A suit made of wool or linen blends will be more comfortable than one made from synthetic fibers. Many men prefer wearing solid-color suits in navy, black, charcoal gray, and tan because they're less formal than pinstripes or chalk stripes.
Color Is Important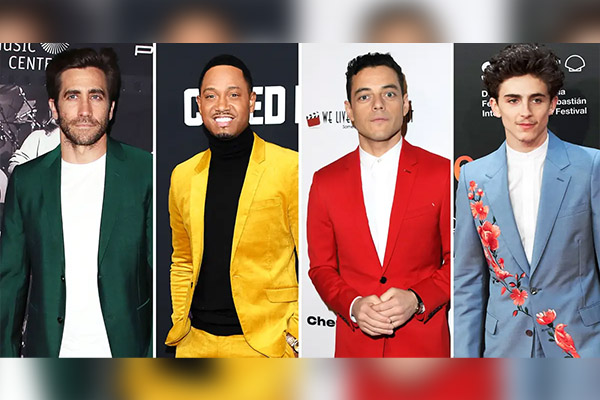 If you're attending a daytime event such as a wedding, choose lighter colors like light gray or cream rather than dark blue or black because these shades can make you appear tired and worn out if worn at night. Darker shades such as charcoal gray are best suited for evening events such as black-tie affairs where everyone else will be dressed up anyway.
Pressed & Polished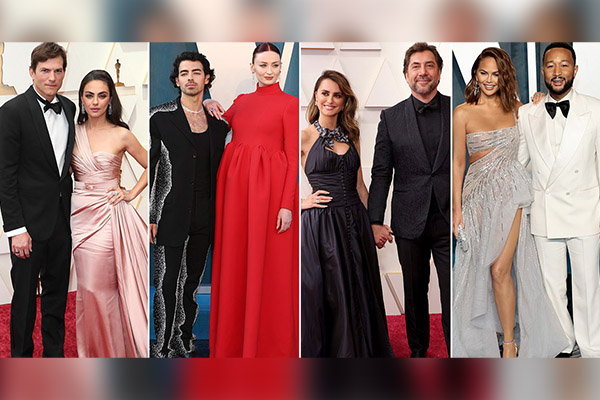 Pressed clothing means no wrinkles or creases; your pants should always look freshly pressed with no wrinkles in them whatsoever. A suit jacket should be buttoned up with no loose buttons and no wavy sleeves (unless they're part of the design). Your shirt should be crisp and tucked in, with no loose folds around the collar or cuffs. Your shoes should be polished to a high shine and taken care of so that there are no scuffs or scratches on them anywhere — even if they're not leather.
Weather Conditions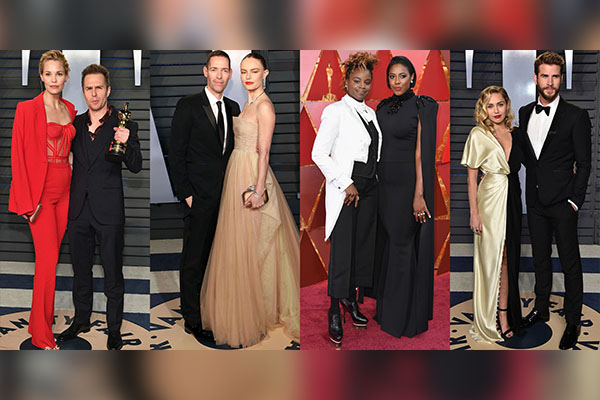 If you're going to a cocktail party in warm weather, go for lighter fabrics like linen and seersucker. A lightweight linen blazer is perfect for this type of event since it will keep you cool in warm weather but still look polished enough for a semi-formal event. If you're headed to a more formal affair or winter wedding, choose darker fabrics like wool or tweed.
How To Dress Up for Cocktail Attire
If you're wondering how to dress up for cocktail attire, you're in luck. We've put together this guide to help you understand how to dress up for it.
Cocktail Attire: The Sport Coats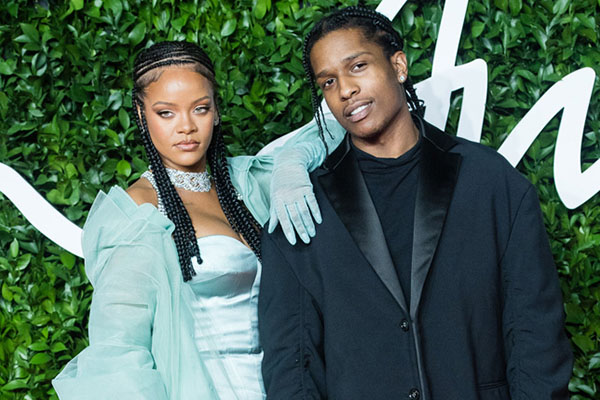 If you have an opportunity to wear a sport coat with your suit, then I would recommend doing so. It makes things simple if you're not sure what to wear. A sport coat with your suit will always be appropriate, even if there's no jacket requirement announced ahead of time. If someone else at the event is wearing a sport coat with their suit then you'll look more dressed up than them if you're wearing one too.
Cocktail Attire – The Shirts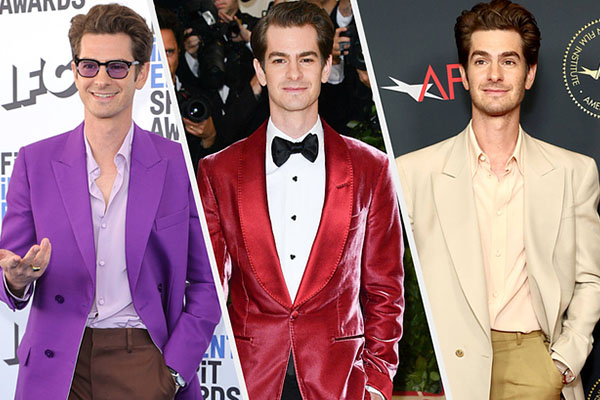 The shirt is the most important part of your cocktail attire ensemble. The shirt can be a long sleeve or short sleeve, but it must be made of fine material. The best materials for a cocktail shirt are silk, cotton, and linen.
Cocktail Attire – The Pants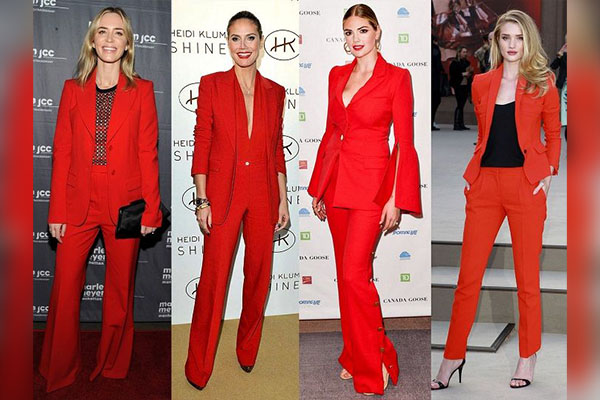 The pants should also be made of fine material such as wool, silk, or linen. The color of your pants should match the color of your dress shirt or blouse because they will form an important part of your overall look.
Cocktail Attire – Accessories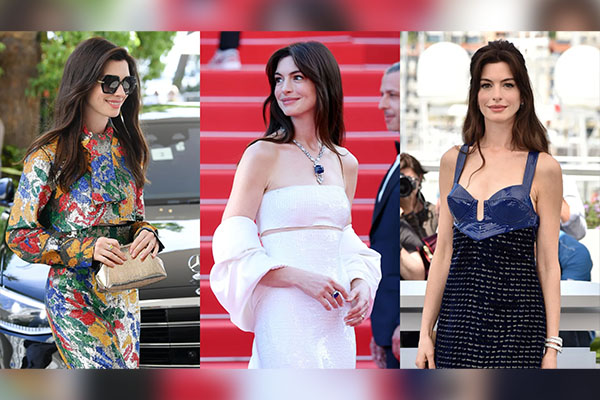 Accessories like ties and cufflinks can also have a significant impact on the overall appearance of your outfit, so don't forget them when you're dressing up.
Cocktail Attire – The Shoes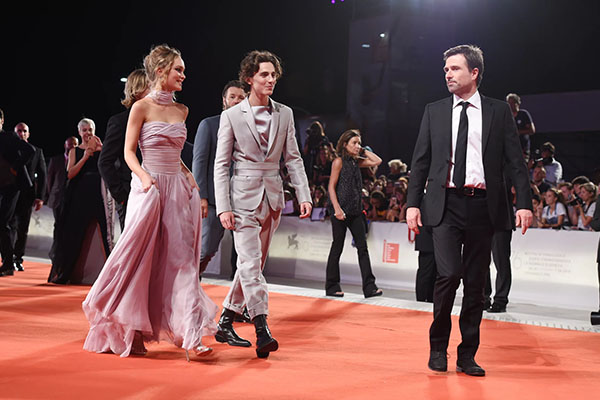 Shoes are an important part of your cocktail attire ensemble because they can make or break an outfit. They should complement the rest of your outfit without detracting from it or being too distracting. Heels are acceptable and even recommended depending on the occasion but avoid anything too high or too low and don't forget to match them with your bag or clutch.
FAQs – What Is Cocktail Attire
What is acceptable for cocktail attire?
For women: cocktail dresses, jumpsuits/rompers/jumpsuits with blazers, dresses with jackets or blazers over them, skirts/dresses with cardigans/blazers over them (the length must be appropriate for the event), pantsuits/pantsuits with blazers, pantsuits with skirts or dresses over them (the length must be appropriate for the event), separates with jackets/blazers over them (the length must be appropriate for the event). For men: wear semi-formal attire such as suits with vests or ties (or both), sport coats (with or without ties), dress shirts, and ties
Are pants OK for cocktail attire?
No, pants are not usually worn in cocktail attire. Instead, you'll typically see suits or dresses in a variety of colors, patterns, and styles.
Is a tie necessary for cocktail attire?
A tie is not necessary for cocktail attire, but it's a great option if you're looking to dress up your outfit. If you're wearing a tuxedo, then a tie will definitely complete your look.
What Is Cocktail Attire – A Conclusion
Hopefully, by now, the chances are good that you are much closer to understanding what cocktail attire is, and what you need to do in order to dress appropriately. For those of you who are still a bit foggy on the subject, fear not, as it's actually a pretty simple concept once it's understood. Just remember: don't wear a tuxedo to the office holiday party—or any other function for that matter—unless you are actually going to be drinking cocktails.